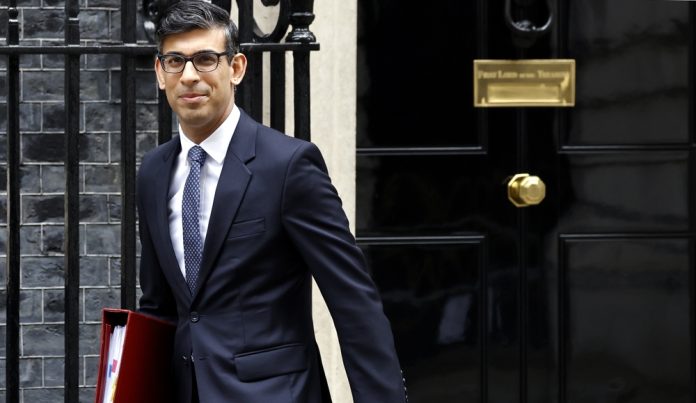 The UK's race to be a world-leader on AI discussions is advancing this week, as Elon Musk and ChatGPT's Sam Altman join Prime Minister Rishi Sunak to discuss the tech at a Summit in London.
Key to the discussions, taking place at the AI Safety Summit at Bletchley Park, is striking a balance between progress and security – looking at how political leaders can fully tap into the industry.
Nonetheless, bringing Musk in line with the governmental stance on AI safety may be a challenge, with the tech entrepreneur previously being seen as unpredictable.
According to Tony Craddock, Director General of The Payments Association the UK is set to recommend an international advisory board, similar to the global approach on climate change.
Craddock said: "Nothing emphasises how quickly the world is changing more than the UK Government calling a Summit to align on how to handle the opportunities and potential threats of AI. The UK is set to recommend an international advisory board that would look to advance knowledge of the technology's capabilities and risks as they become more apparent. In this way, the group would be similar to the UN's Intergovernmental Panel on Climate Change.
"As political leaders need to get on the same page with regards to the development of AI, it's essential that the fintech community does the same and ensure we are a united force to weather the inevitable changes that are just around the corner. This is why The Payments Association released its own Payments Manifesto during the political campaign season: to hammer home the importance of the payments sector to the government and enhance collaboration within the sector."
Craddock continued by highlighting that evolution will be key to the growth of AI – with payments and money taking a crucial role.
He added: "Money and payment technology has consistently evolved to suit the world around it and the coming years will be no different. We should embrace the opportunities for change, with developments like digital currencies promising to make payments more inclusive and with as little friction as possible. As tech leaders, academics and political leaders meet to discuss AI safety we should be aware too of how this impacts upon fintech."
"The sector needs to learn to use AI effectively. It's vital that we put policy in place and advise on regulatory frameworks for customer-led data sharing between services, especially in the area of AI-powered debt and money advice, allowing more non-traditional providers to offer early intervention tools for those who are financially disadvantaged or excluded."
PM Sunak has made his AI ambitions clear as he has called for the UK to be the home of a new Silicon Valley. Hosting this Summit with attendees such as Musk as well as senior politicians from around the world doubles down on these ambitions at a time when lawmakers deal with how to regulate the developing technology.