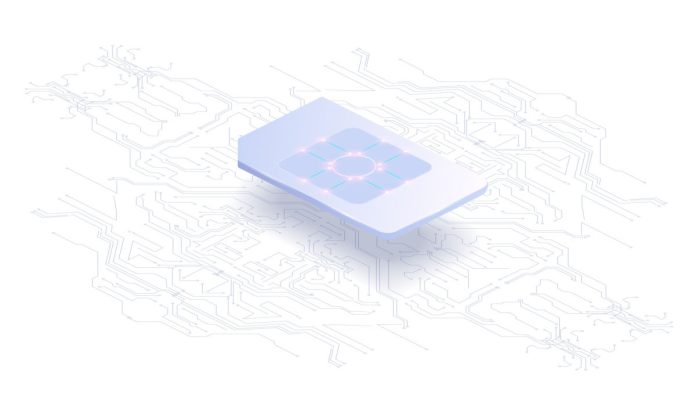 Goldman Sachs Transaction Banking (TxB) has partnered with Modern Treasury to "accelerate the shift to embedded payments".
Powered by TxB, Modern Treasury's payment operations platform will aim to provide clients of both firms an integrated money movement solution for embedded payments to be able to flourish.
The duo have cooperated with one another's clients after linking up last year, extending its efforts in the embedded payments space. Product teams from Modern Treasury and Goldman Sachs are seeking to venture into a mutual product roadmap to address clients needs, tighten integration methods and offer mutual clients a unified product experience.
"Modern money movement is software driven, Goldman Sachs understands software developers," said Dimitri Dadiomov, CEO and Co-Founder of Modern Treasury.
Nigel Glenday, CFO of TxB platform Masterworks, added: "We're delighted to work with Goldman Sachs and Modern Treasury to better serve our investors and business partners.
"Payment operations now support timely reconciliation of investor payments, irrespective of payment methods, and an integrated workflow to identify and resolve payment exceptions as they arise."
This latest development in the partnership will allow both parties to work on a solution to expedite clients' time to onboard during the payment process. Clients will be able to open virtual accounts, leverage wire drawdowns through the joint solution and access a range of services needed to support growth.