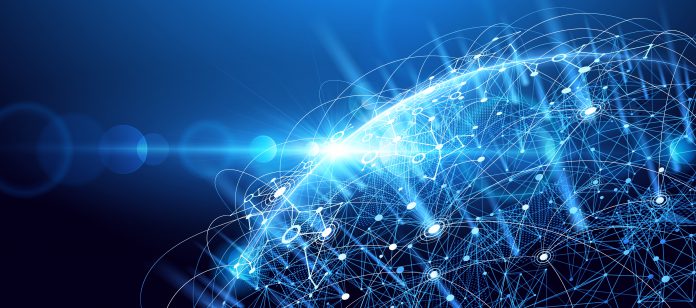 Goldman Sachs has selected Visa in a bid to boost cross-border payment efficiency on a global scale. 
Through its implementation of Visa B2B Connect and Visa Direct Payouts solutions, Goldman Sachs will help its commercial and corporate banking clients simplify complexities and costs associated with existing systems and inefficient processes.
Alan Koenigsberg, global head of new payment flows, Visa Business Solutions commented: "There is an immediate need for modernisation of the global money movement to help businesses around the world simplify and enhance how they pay and get paid across borders. 
"Visa's partnership with Goldman Sachs Transaction Banking is an important milestone in our efforts to break down traditional processes and silos and help spur innovation in this critical industry segment for the decades to come."
Goldman Sachs Transaction Banking clients can begin using Visa's solutions right away through their existing connections, whether that be API, file or online web platform.
"We believe paying someone halfway around the world should be just as easy as paying someone around the corner," added Eduardo Vergara, global head of Transaction Banking Product and Sales at Goldman Sachs. "We are proud to partner with Visa to introduce fast and easy ways our clients can make payments across the globe."
Through Visa Direct Payouts capabilities, Goldman Sachs seeks to bring push-to-account functionality for a lower value, high volume cross-border Business-to-Small-Business (B2SB) and Business-to-Consumer (B2C) payouts, eliminating complexities often associated with businesses having to manage multiple networks and intermediaries worldwide.