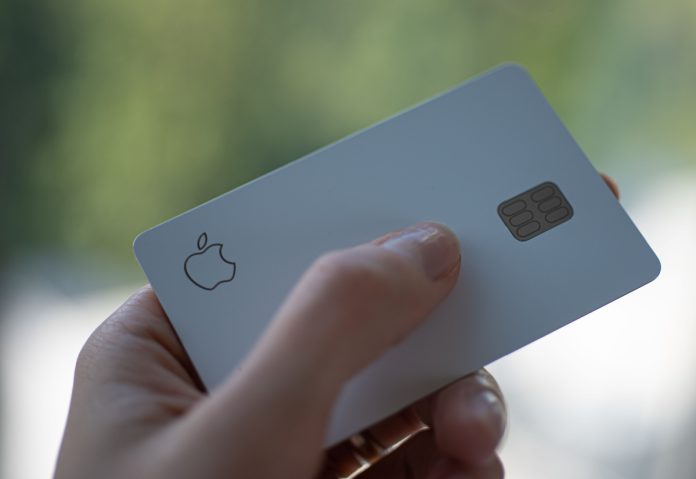 Apple has partnered with Goldman Sachs to create an account feature that will accompany its credit card to maximise customer savings.
The "high-yield" savings account will allow Apple Card users to automatically deposit cashback rewards into the newly established savings account, with no fees, minimum deposits or minimum balance requirements attached to the account.
A linked bank account between Apple and Goldman Sachs will connect users to freely deposit funds into the savings account or from their Apple Cash balance, also allowing funds to be withdrawn at any time.
Apple Card users can keep track of their money via the wallet function savings dashboard, which shows account balances and interest raised over time, which has yet to be revealed by either partnering firms.
Jennifer Bailey, VP of Apple Pay and Apple Wallet, said: "Savings delivers even more value to users' favourite Apple Card benefit, Daily Cash, while offering another easy-to-use tool designed to help users lead healthier financial lives."
Apple and Goldman Sachs have been partners on the former's credit card since its launch in 2019, despite Apple's ambitions to move into a more independent financial service in the future.
Goldman Sachs was linked to Apple's venture in the BNPL sector, as reports suggested the investment bank would provide loans to support the BNPL product. Apple decided to take loans through a new subsidiary, whilst Goldman Sachs acts as its official BIN sponsor.