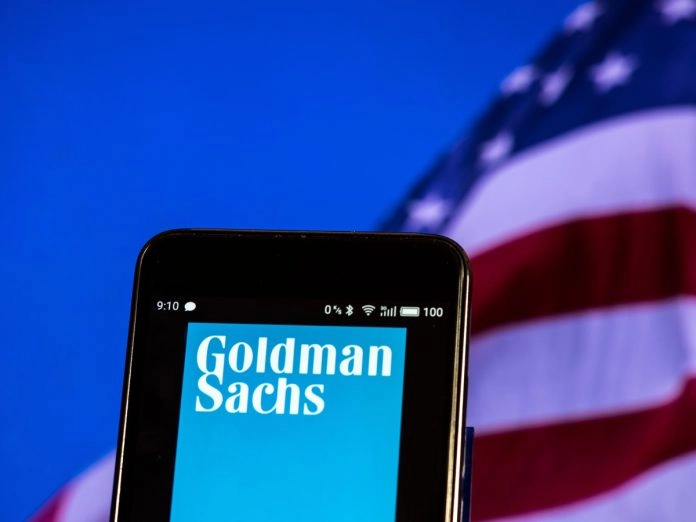 Goldman Sachs is set to cut 3,200 jobs after a report from Bloomberg revealed the firm is expected to make up to a $2bn loss after its most recent Cost Review. 
The investment bank will cut its workforce down by 3,200 this week, which would be the firm's largest figure of staff cuts ever and could potentially exceed the aforementioned total up to 4,000.
It is believed that the large amount of layoffs is a result of the overall downturn in mergers and acquisitions that has affected the rest of the world during a time of global economic pressure.
The staff dismissals come as Goldman Sachs' latest venture, Platform Solutions – a cloud-based lending service for Goldman Sachs clients – was responsible for a brunt of the firm's losses, alongside new accounting regulations which in turn increased loan volumes, forcing Goldman Sachs to set aside more money.
The Bloomberg report reveals that the job cuts will fall in line with Goldman Sachs annual year-end compensation discussion, with figures expected to fall. The firm is also due for its fourth quarter earnings call on 17 January, as analysts forecast an 8% fall in earnings per share year-over-year for the last three months of 2022.
Goldman Sachs also scaled back on its workforce last September with 500 employees being laid off. A large proportion of the impending layoffs is expected to hit the firm's retail banking business the most.
CEO David Solomon oversaw a major reshuffling of Goldman Sachs' organisation under the new 'Direct-to-Consumer' strategy last year, which focused more on separating its operations into three different groups: Transaction bankings, Investment Banking and Trading, and Asset and Wealth Management.
Solomon told analysts that the Direct-to-Consumer strategy would focus on "existing deposit customers and consumers that the bank already has access to through channels like workplace and personal wealth, rather than seeking to acquire customers on a mass scale".