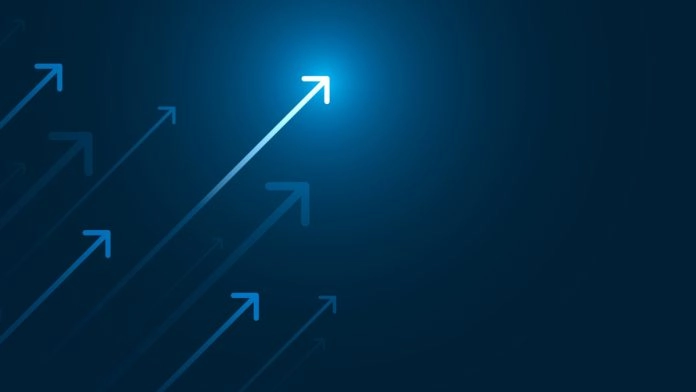 Goldman Sachs has confirmed the sale of its GreenSky platform and associated loan assets to a consortium of institutional investors led by Sixth Street.
In acquiring the firm, Sixth Street emphasised ambitions to accelerate its business and deliver 'innovative payment solutions' as it aims to embark on a period of growth on the back of the sale.
The Consortium acquiring GreenSky is led by Sixth Street and also consists of funds and accounts managed by KKR, Bayview Asset Management, and CardWorks.
Alan Waxman, Co-Founder and CEO of Sixth Street, commented on the deal: "GreenSky accelerates business growth for its network of home improvement merchants by delivering innovative payment solutions at the point of sale, and we plan to continue the company's legacy of driving growth through enhanced technology and great user experiences.
"Our team, led by Sixth Street Co-Founder Michael Muscolino and Head of Asset Based Finance Michael Dryden, has brought together an impressive group of strategic partners to put GreenSky and its experienced leadership team in the best position to succeed going forward."
For Goldman Sachs, the deal marks a move away from consumer offerings as it looks to evolve how it operates and its global strategy.
"This transaction demonstrates our continued progress in narrowing the focus of our consumer business," added David Solomon, Chairman and CEO of Goldman Sachs.
"While GreenSky is an attractive business, we are focused on advancing the strategy we laid out for our two core franchises. In Global Banking and Markets, we've improved our wallet share and are demonstrating strong growth in financing activities; and across our Asset and Wealth Management platform we are making very strong progress towards both our fundraising and management fee targets."