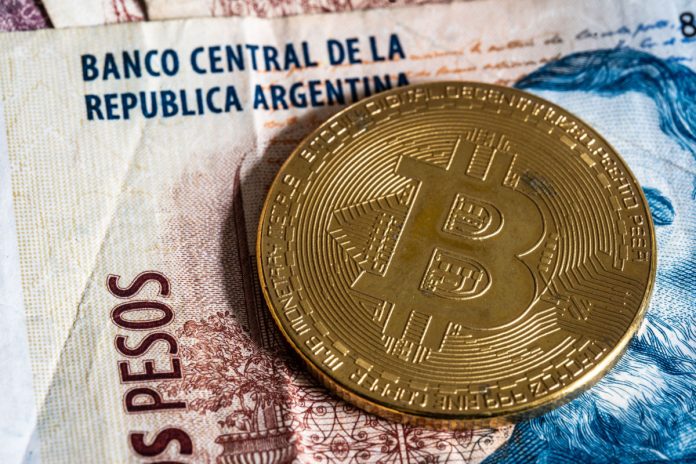 AstroPay has teamed up with Huobi Global, a cryptocurrency exchange platform, in order to provide fiat to crypto payments for users in Latin America.
The pairing companies will facilitate fiat to crypto payment services across the region, enabling Huobi Global users to purchase crypto assets with fiat money through a secure payment gateway. Local and international payment methods will be integrated and become available through the AstroPay network.
"Latin America lays claim to a young and vibrant population brimming with enthusiasm for the crypto industry, and we have observed a significant increase in the number of new Huobi Global users from this region," commented Lily Zhang, CFO of Huobi Global.
"Our collaboration with AstroPay underscores our goal to make the purchase and trading of digital assets a secure, convenient and enjoyable experience for everyone."
Having a pre-existing presence in LatAm since launching in its first country of the region in Brazil back in 2009, AstroPay is aiming to foster fiat to crypto payment adoption and make transactions as seamless as possible.
With over 200 payment methods on offer for LatAm customers, AstroPay's digital wallet will facilitate the fiat to crypto payment option, available in local currencies.
Users in these countries will then be able to purchase and trade through a variety of payment methods including credit and debit cards, bank transfers and local alternative options, such as Pix in Brazil and SPEI in Mexico.
Sara Rita, Chief Commercial Officer of AstroPay, said: "AstroPay is well known for providing payment services for companies looking to target the diverse Latin American market.
"Huobi Global users will be able to purchase and sell their crypto assets in local currencies, which ultimately lead to more trading, higher volume, and greater engagement within the sector."