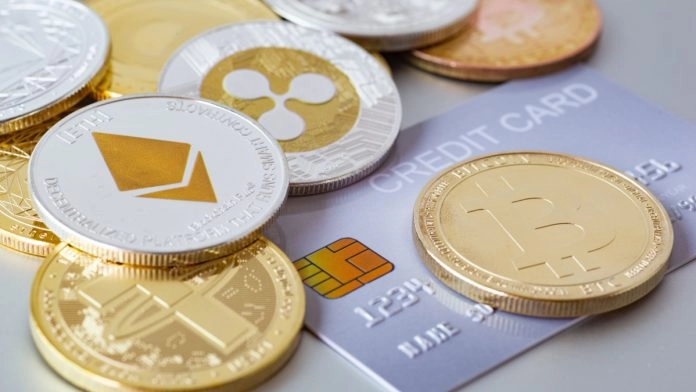 Virtual assets exchange platform Huobi Global has partnered with Solaris to bring users a crypto-to-fiat debit card for PoS use. 
The collaboration is backed by Visa and will be first made available to users in the European Economic Area (EEA) from Q2 2023 onwards.
Huobi-linked accounts will be able to spend selected digital assets by directly converting them into fiat currencies. Additional rewards are also available for those Huobi Visa card holders who pay with the Huobi Token.
Solaris will take care of the programme's end-to-end processing and issuing capabilities, including the provision of a Visa BIN sponsorship. 
Justin Sun, Advisor of Huobi Global, said: "Huobi Global highly values our user experience and continuously works to drive improvement for users. This partnership will help us deliver a better experience to our users."
The cards will also boast the Solaris Buffer card issuing and authorisation technology, which handles transactions made through a fiat account that is connected to a secondary digital assets account.
Andrea Ramoino, Chief Strategy Officer at Solaris, commented: "We are excited to be partnering with a market-leading virtual asset exchange to deliver frictionless crypto-to-fiat point-of-sale spending to the Huobi community, through our market-leading Buffer technology. 
"This is just the first step in our partnership as we look ahead to delivering more payment options to users in the EEA region and beyond."