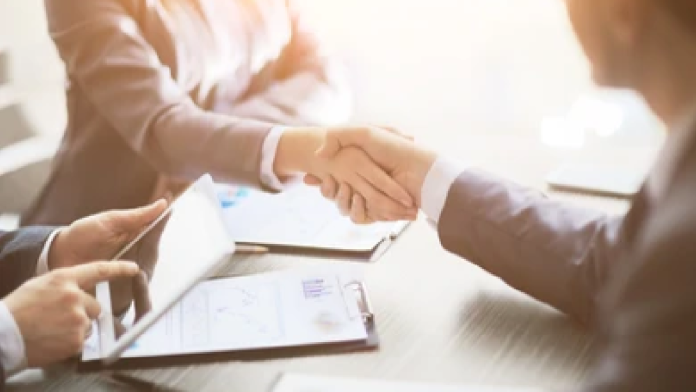 Money20/20 has announced Geraint Jones as its new Global VP Marketing.
Having accumulated two decades of brand consulting experience, Jones will take the lead in Money20/20's vision, strategic direction and performance of the company's marketing branch.
While his previous experience includes the advertising of clients across a variety of sectors, Jones specialises in financial services, B2B and technology brands.
Tracey Davies, President of Money20/20, said this about Jones: "We are delighted that Geraint has chosen to join our outstanding leadership team.
"This is a pivotal role for Money20/20 as we embark on our next chapter and Geraint's extensive experience across industries and particularly within financial services will be invaluable as we seek to achieve our vision to become a truly customer-driven marketing organisation, while growing our brand in new and exciting areas."
Furthermore, commenting on his own appointment, Jones said: "I am hugely excited to be joining the Money20/20 team. There's an incredible opportunity for Money20/20 to not only cement its established position as the leading show in fintech, but to become an even more influential brand that not only curates game-changing conversations, but goes on to shape the direction for the whole fintech ecosystem.
"The wider digital transformation of financial services continues apace – and I firmly believe that Money20/20 has the potential to sit right at the heart of a thriving business community which will drive hugely positive, sustainable growth in challenging economic times."