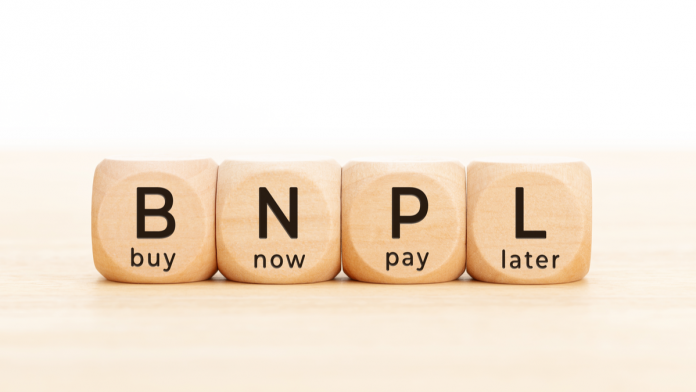 Buy-Now, Pay-Later firm, valU, has confirmed the acquisition of Paynas, as the MENA sector continues to evolve its payment options.
The acquisition enhances valU's ambitions to offer the wider society access to seamless financial solutions, across a wide scope of sectors.
Linking with Paynas will act as a gateway for valU to reach micro, small and medium businesses that are considered to be the backbone of the economy, to unlock various opportunities for both employers and employees.
By combining Paynas' service offering with valU's BNPL plans covering healthcare, education, home appliances, furniture, and travel, among others, valU is delivering on its vision of becoming a holistic financing powerhouse catering with progressive and convenient solutions to every aspect of people's daily lives.
Furthermore, the group will utilise an ecosystem that constitutes compelling B2B partnerships, multiple acquisition channels, and a multi-product platform.
As well as this, the collaboration opens wide doors for valU's BNPL solutions by tapping into Paynas's roster of MSME clients and employees, integrating them into valU's client base, while augmenting Paynas's offering with a range of financing products.