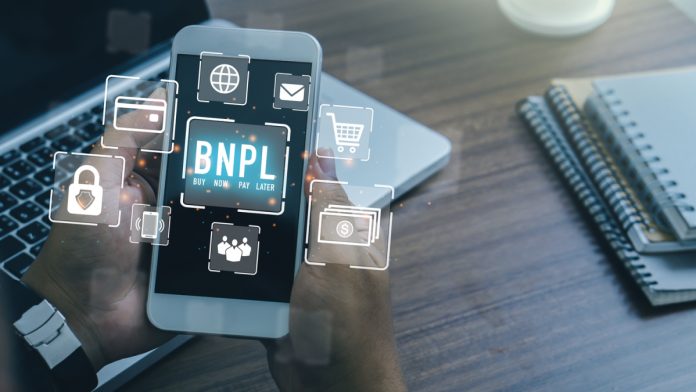 Payments provider NymCard has successfully acquired BNPL firm Spotii and all of its operations across the Middle East.
Prior to the acquisition, Spotii had peaked at 1 million registered BNPL users along with 1,500 merchant partners. With its established technology, risk engine and market knowledge, the firm is well positioned to support NymCard in its journey to becoming the go-to platform for financial services in the region.
Anuscha Iqbal, Co-Founder of Spotii, said: "The combination of NymCard and Spotii creates significant synergies and strengthens our value proposition."
Some of the advanced features that NymCard has inherited include instant instalment options for both B2C and B2B markets through eKYC, machine learning, personalised loan management, AI-based risk assessment, decision making, and more.
Omar Onsi, CEO & Founder of NymCard, commented: "Spotii significantly expands the range of BaaS products and services available to NymCard clients, greatly reducing barriers to launch new innovative products.
"We are thrilled to offer a comprehensive BNPL solution that can be tailored to meet the requirements of banks, financial institutions, retailers, FinTech companies and most importantly, their end customers.
"This acquisition aligns with our mission to deliver innovative and accessible payment solutions to businesses across the MENA region and beyond."
By combining their powers, NymCard and Spotii will look to further expand their geographical reach and attract even more customers through improved service.
Ziyaad Ahmed, Co-Founder of Spotii, added: "Our unique services, such as Smart Expense Categorization, Invoice Payment and Reconciliation, LLM driven Customer service and Collections app, instant credit decision ML model or smart OCRs, enable us to offer a wide range of value-added services that are unparalleled in the market."