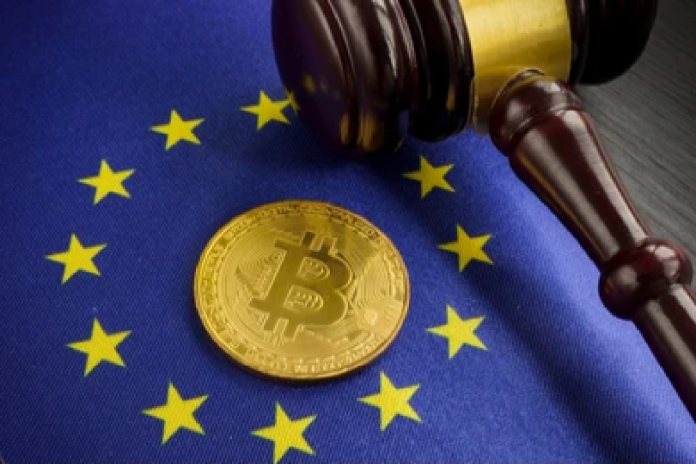 The European Parliament is considering a cap on European Union (EU) banks that are holding Bitcoin under new amendments to the financial-services law.
The proposal was introduced by the Green Party and its lawmaker Ville Niinistö and looks to provide clarity on capital norms consulted by international standard-setters.
The plans were outlined on 11 August in the Committee on Economic and Monetary Affairs document by the European Parliament.
Rulings outlined in the document state that crypto assets such as Bitcoin, which are deemed volatile or high-risk assets known as class two, will have the most cautious possible rating, meaning they will be unable to lend based on its virtual asset holdings.
Class one crypto assets are defined as less risky than class two, due to holding regulated qualities attributing to stablecoins that distribute ledger technology. Class two assets like these will gain more flexible capital requirements and no cap under the proposed ruling.
The Committee on Economic and Monetary Affairs doc outlines: "An institution's total exposure to class two crypto-asset exposures must not be higher than 1% of the institution's tier one capital at all times."
Tier one capital benefits the most under the proposed ruling as it is thought to be the highest-quality capital of a bank's reserve.
Last June, EU lawmakers agreed upon the Markets in Crypto Assets Regulation (MiCA) legislation. MiCA's introduction meant that crypto asset service providers had to inform the EU bodies of any transaction data when it pertained to crypto. 
The Basel Committee has also ironed out plans to regulate banks' crypto holdings but are still under deliberation.