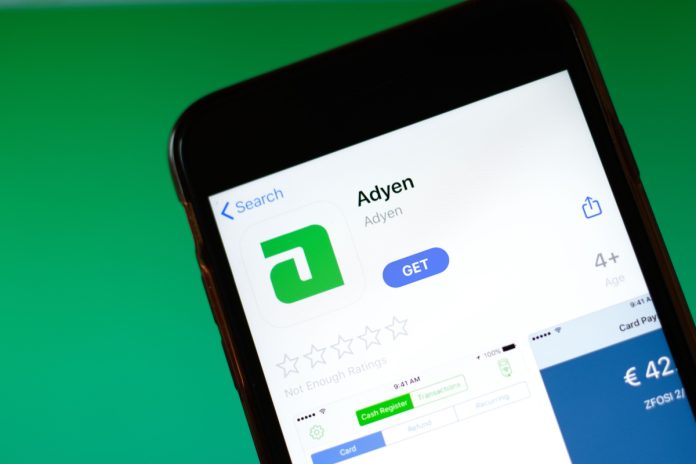 Global fintech firm Adyen is expanding its commerce offering with the launch of its first in-house designed terminals to facilitate diverse payment use cases. 
The terminal range runs on the company's single platform as the new device uses its flexibility to cope with the ever-changing payments landscape and evolving customer needs.
"Adyen's commitment is to help businesses realise their ambitions faster, and creating our own terminals is the latest way we're delivering on this promise," said Kamran Zaki, COO of Adyen.
"We always innovate based on customer feedback to deliver superior experiences with speed and flexibility. With our in-person payments offering, businesses have a full suite of terminals to choose from, enabling them to pick the best one to meet their specific needs."
By continuing its focus on driving innovation in the unified commerce space, Adyen's latest offering aims to help businesses ranging from enterprises to SMEs. Merchants can accept payments in more 'mobile, discrete and reliable' ways by tapping or swiping through the updated mobile design.
Sound, look and feel were all aspects of Adyen's app design highlighted as key to the customer experience. The device enables end-to-end control, tailored payment flows, and a high speed of innovation at the point-of-sale.
Derek Busser, VP of Product, In-Person Payments at Adyen, added: "By taking ownership of the terminal design, Ayden is assuring we put customer needs at the heart of their functionality. 
"Our goal is to continuously reduce friction with the consumer journey. By designing highly mobile devices, we're empowering businesses to collect payments not only when behind a checkout – but anywhere."