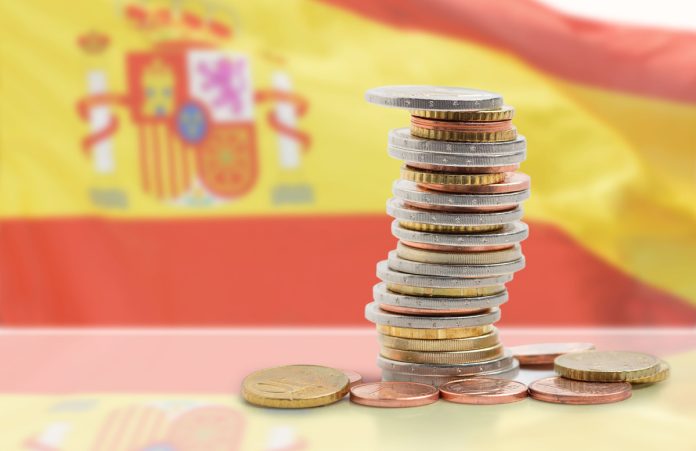 Spanish e-money payment processor Pecunpay has announced a new partnership with Paysafe company viafintech to leverage its banking system. 
The partnership will see the launch of a new cash deposit and withdrawal network in Spain, enabling Pecunpay's fintech partners to take advantage of viafintech's viacash for seamless cash deposits and withdrawals at Spanish supermarket checkouts.
Antonio García Cruz, CEO of Pecunpay, commented: "Through the launch of this new network, consumers will have much easier access to cash, by being able to use cash withdrawal and deposit services at partnering supermarkets and stores across Spain.
"This is a vital step in providing services that are focused on the needs of consumers."
The new cash-in, cash-out service will work in tandem with Pecunpay's integration of viacash, a payment function powered by Paysafe.
The Spanish firm's fintech partners can utilise viacash as a white-labelled solution to customise the cash deposit and withdrawal service with their functions, producing a consistent and seamless customer journey.
"Our partnership with Pecunpay allows us to leverage our joint strengths and align our complementary services," added Sergio Kvaternik, General Manager Spain at viafintech.
"Together we can provide improved access to cash to many more companies and their customers, thanks to our extensive POS network in Spain.".
This latest collaboration further emphasises viafintech's presence within Spain, having recently entered into a partnership with Spanish food retailer Grupo IFA to embed its seamless cash deposit and withdrawal systems to retail food supermarkets.