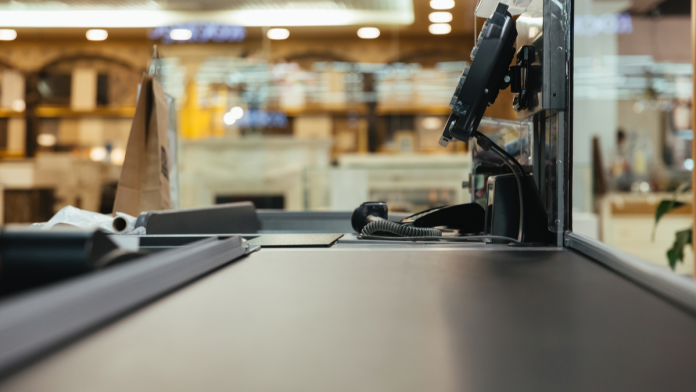 Grupo IFA, the Spanish food retailer, is enlisting Paysafe subsidiary viafintech to provide it with seamless payment transactions with easier access to cash services. 
The partnership sees viafintech support Grupo IFA's customers with a Point-of-Sale system that enables them to make cash withdrawals and deposits at multiple Grupo IFA grocery stores across Spain.
Barcode deposits and withdrawal solutions will be provided by viafintech, becoming available also to a number of retail store members such as Grupo MAS, Condis, and GADISA, with more members to follow soon after. 
Pedro Borges, VP France, Iberia & Latin America at viafintech, said: "Grupo IFA and its members Grupo MAS, Condis and GADISA are committed to improving the lives of its customers by leveraging innovation to provide the most convenient and comprehensive service. 
"The strong regional footprint of its network will see the significant expansion of the viacash service in Spain. Grupo IFA's members' stores offer a high-quality shopping experience – a perfect match for viacash. We are proud to join forces to integrate viacash at the checkout."
Grupo IFA has grown to become one of the most prevalent food retail groups in Spain, boasting an aggregated market share of 19.7%. Viafintech's 'viacash' enables Spanish customers to generate a barcode within their banking app to scan at checkout points to deposit or withdraw cash.
According to Paysafe, access to cash is becoming an increasing challenge for Spaniards due to 'widespread closures of ATMs and bank branches', occurring over the past decade.
The partnership will seek to strengthen viafintech's Spanish presence and retail network, whilst also looking to support financial inclusion within the country.
"We are constantly looking to enhance the services provided by our members, introducing innovations to attract footfall and improve their competitive position as regional leaders," added Juan Manuel Morales, General Manager at IFA. 
"We believe our partnership with viafintech is a solid step in that direction. It will help to complement the offering of our members and ultimately benefit consumers."