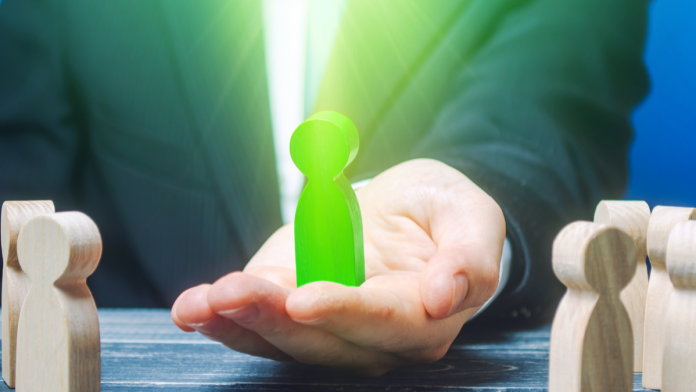 Payment solution provider Bink has announced an upgrade to its executive board with former Visa and HSBC appointees.
Jose Jimenez Mancha was named as Bink's new Chief Commercial Officer, bringing an extensive background in banking and payments with HSBC. One of his latest ventures include the spearheading of a global development team to improve the bank's digitalisation, putting him in "a good stead to support Bink", according to his new employer.
Mancha said: "I am delighted to join Bink and am exceptionally inspired by the way the business is reinventing loyalty for the future. I look forward to working with such a talented team and to expanding internationally whilst continuing to develop our strong relationships with Barclays and Lloyds Banking Group."
Additionally, Marty Kerr was named as Bink's new Regional Head Asia Pacific. This is similar to his previous role with Visa where he had the position of a Country Manager for New Zealand and South Pacific.
Mike Jordan, CEO of Bink, commented on the company's new arrivals: "Jose and Marty are pivotal to our plans to scale the Bink business in 2022. Their individual expertise will significantly support in accelerating our growth as we bring on our new banking partners in the UK as well as new markets like Australia. Through this we give retailers a unique, highly cost-efficient, and seamless way to connect with more customers, revolutionising the loyalty market as we know it."