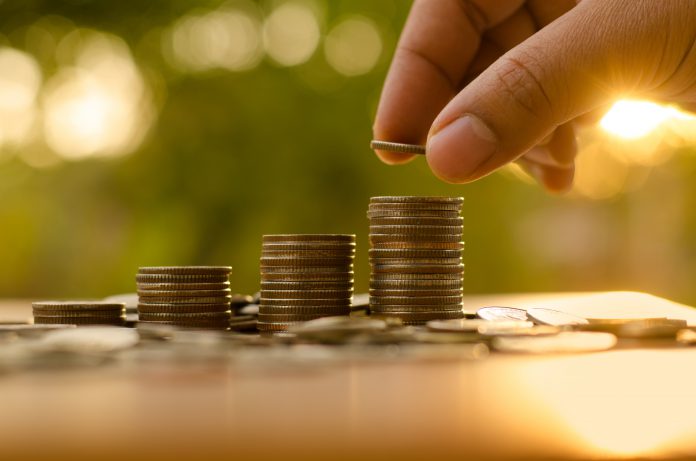 Within the gambling space, the pendulum has taken a significant shift in recent years with the responsibility of player protection now being a focus for operators.
GamCare's Head of Industry Standards, Dan Whitlam told SBC Business Journalist, Ted Orme-Claye, that this was a key focus of discussion at the recent Betting on Sports Europe (BOSE) event. 
It comes as the industry prepares to embark on an exponential change within its regulatory framework, as the government prepares to publish a White Paper on gambling reform.
When asked about what he expects from the White Paper, Whitlam emphasised that 'it has been going on for a while and we are all quite desperate to see the White Paper'.
"In terms of themes for player protection, affordability has been the big one that's really going to impact the safer gambling practices in the industry. Much of the talk has been around whether there will be a threshold implemented whereby affordability checks will be mandated and that would be quite a significant change for the industry.
"At the moment, the customer due-diligence is focused on anti-money laundering, the limits are relatively high compared to what is being talked about around affordability – so, it is going to be a big change for the industry to move towards affordability and what is being called a vulnerability focus.
"Alongside that, there has been the headline-grabbing stuff around the levy, shirts-sponsorship and general football advertising, but from our perspective we are really interested in what plays out with that affordability piece."
Whitlam then underlined the importance of collaboration, especially at a time when remote-working is so prominent, he also pointed out that this working policy is key within the gambling industry, which evolves and moves at a rapid rate.
On a wider scale, a key operational development for GamCare in the past year saw the group unite with GamStop and GamBan to provide TalkBanStop, the 'first safer gambling tool that has provided a layered approach'.
In what he described as a 'true collaboration of multiple tools', the offering enhances the support for the customer – providing them with a number of layers of protection and also being granted with signposting, conversation and discussion on how they can best be supported.
The funding means thatTalkBanStop can provide its services until March 2023, with the initiative having originally been launched as a 12 month pilot programme last year.
Praising the initiative, Anna Hemmings, Chief Executive at GamCare, stated at the time of the extension: "TalkBanStop is a partnership that makes enormous sense for anyone harmed by online gambling, and an excellent example of organisations coming together whose services provide an important first step for people wanting to stop gambling.
"Since the partnership started there has been huge value in pooling our expertise together as organisations, creating an offering that people can use easily and freely to kickstart their recovery."
She added: "We have heard from people supported by TalkBanStop how the impact of our interventions, layered together, can amplify the impact for their recovery. That's why it's important there is no break in the free availability of all three layers of support.
"Going forward, we are looking to continue building on the successes of the past year and work towards our shared aspiration of reducing gambling-related harms."
A further step that Whitlam revealed GamCare has taken in bolstering player protection is the launch of the 'exciting' new product SG Labs, which enables the charity to translate a problem from a gambling operator into a live-in workshop.
Whitlam highlighted that he feels this can be key in providing different perspectives for operators when it comes to being socially responsible and best protecting players from harm.