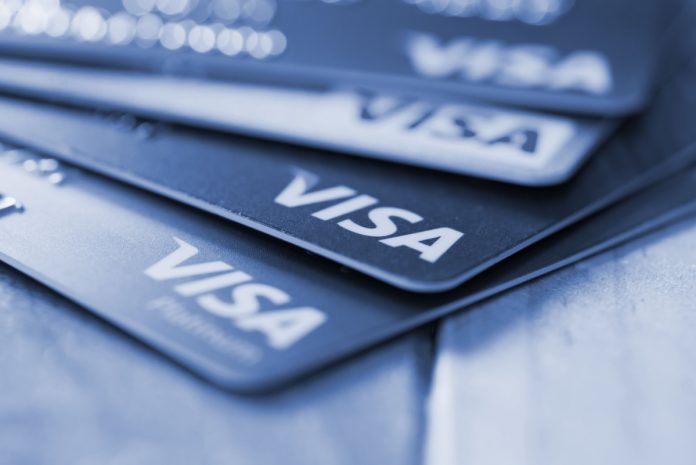 Global card network Visa has announced the launch of Visa+, in partnership with PayPal and Venmo, aimingto make person-to-person (P2P) digital payments quicker and more secure.
The pilot will become available to PayPal and Venmo users in the US later this year, enabling individuals to move money seamlessly between the two platforms.
Visa+ will not require users to have a Visa card, instead, they will be able to set up a personalised payment address linked to their PayPal or Venmo account, being able to send money via P2P payments from either payment service.
"Consumers continue to seek simple and seamless ways to digitally move money between friends and family, including the ability to send money between different payment platforms," said Chris Newkirk, Global Head of New Payment Flows at Visa.
"We are thrilled to partner with like-minded innovators to broaden the reach of P2P payments across platforms. Through this collaboration, Visa+ can help break down barriers for payment app users as they connect, engage and move money."
Along with PayPal and Venmo, Visa is also partnering with DailyPay, Western Union and others to integrate Visa+ into their platforms, aiming to expand the services' reach and to create more use cases to reach millions of US users.
Kevin Coop, CEO of DailyPay, commented: "We are honoured to partner with Visa on our mission to make Earned Wage Access available to everyone, everywhere.
"By empowering workers with choice and control over their earned pay, we enable them to pay bills on time, spend, save, or invest on their own schedule. And through participating wallets, their earned wages could be available the moment they earn it using DailyPay and Visa+."
Visa+ is expected to launch for US consumers with the selected partners in late 2023. Wider availability is planned for mid-2024.