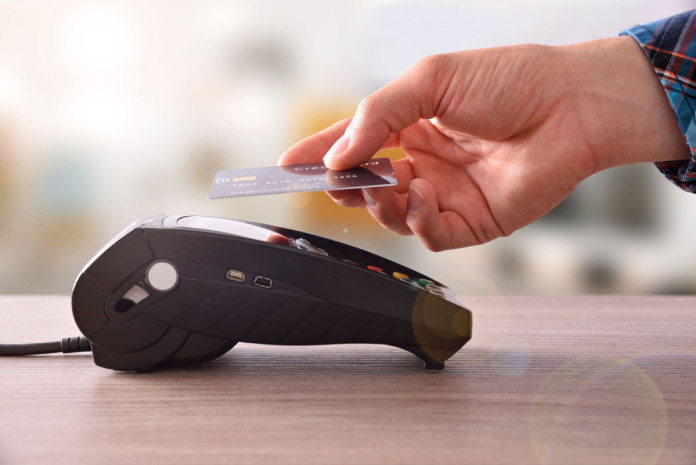 JCB International has deepened its relationship with digital payments firm Concardis to boost contactless payments across several European markets.
Countries such as Germany, Austria, and Switzerland will now be able to accept JCB Contactless transactions at payment terminals. In association with Nets/Nexi Group, JCB and Concardis are aligned in their goal 'to make payments simple'.
Merchants who accept Concardis payments have already received JCB's contactless payment service, allowing members of sectors such as the hotel, shopping, and restaurant to be able to take advantage of this digital payment gateway.
Ray Shinzawa, Managing Director of JCB International (Europe) Ltd, commented: "Many of our Cardmembers are avid travellers who would like to maintain the ease of spending they have at home whilst abroad.
"We have an established partnership with the esteemed Concardis that we are excited to continue. Our expanded collaboration will empower our partners and merchants to offer better, more secure experiences to our loyal cardmembers."
JCB cardholders will be able to perform fast and secure transactions by holding their card or smartphone which enables JCB payments at the point-of-sale terminal. This contactless system is based on the global chip standard 'EMV(R)' which enables a higher level of security.
Now accepted in 150 countries across the globe along with 39m merchant partners, JCB are looking to extend their range into Europe with its JCB contactless offering along with the assistance of Concardis, who offer their own contactless service.
"Our merchants across Germany, Austria, and Switzerland are looking forward to the return of international travel and welcoming back tourists. Of particular interest are, for example, those from Asia who enjoy travelling throughout Europe," said Robert Hoffmann, CEO of Concardis and Nets Merchant Services.
"This expanded partnership with JCB will provide our valued merchants with an even more seamless way to accommodate JCB's over 140 million Cardmembers. We expect that this promising venture will continue to contribute to the growth and development of our respective services, providing a better and further reaching offer for existing and future JCB Cardmembers."