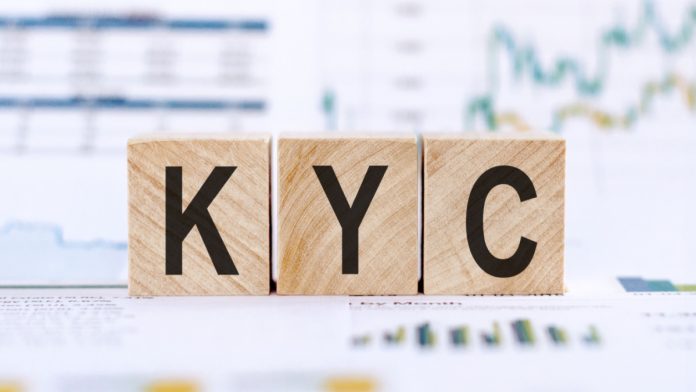 Digital fraud mitigator Sumsub has released a new KYC guidebook that aims to help reduce fraud risk for trading companies.
Titled "KYC guide for the trading industry: balancing compliance and pass rates", the paper identifies three main challenges that are synonymous with the trading industry and offers advice on actions to take against them.
Local KYC/AML compliance
The first challenge on the list that Sumsub reports companies are having trouble with is staying on top of local KYC/AML regulations. For trading companies specifically, compliance remains a top priority as they're highly vulnerable to money laundering, terrorist financing and fraud, leading to sizable regulatory fines.
In the report, Sumsub uses its legal team expertise to take a detailed look at regulatory specifics across different regions, providing compliance tips for both licensed and non-licensed brokers.
A quick onboarding process
Secondly, Sumsub reports that a quick onboarding process should also come as a priority for trading companies, as it allows for seamless user verification and reduced drop-off rates. The guide includes best practices for building efficient verification flows in trading.
Maintaining high fraud protection
As a final challenge that perhaps comes first in importance, Sumsub sees maintaining a high level of fraud protection. Here, the paper looks at real-life cases from Sumsub's partnering portfolio, including the work of Exness, INGOT Brokers and Xena Exchange.