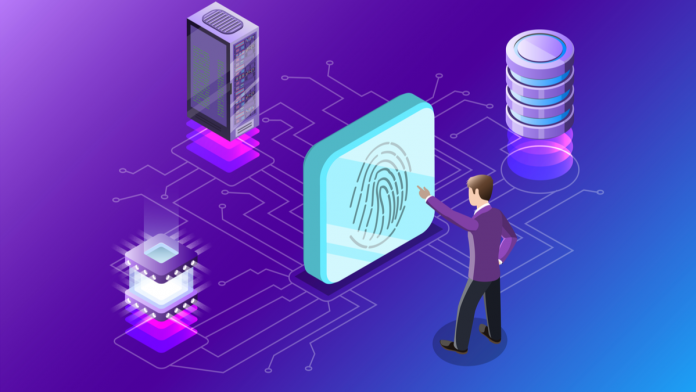 Identity verification service provider Sumsub has stated that the crypto industry is increasingly looking into ID authentication softwares.
According to the firm, its "State of identity verification in the crypto industry" report is the first one of its kind to include data that explores verification practices among companies from the crypto world. 
Having analysed ID checks between 2021 and 2022 performed by a total of 200 businesses, Sumsub found that around 80% of them are using automated KYC solutions.
Diving further down, 26% of crypto firms have claimed that when using ID verification, building user trust is a top priority, while 17% say they do it for fraud protection reasons. Additionally, 55% of all surveyed companies state staying AML compliant is the main goal when choosing an ID verification partner.
Peter Sever, Co-Founder and Chief Strategy Officer of Sumsub, said: "Building AML compliance requires significant effort. Even if a business outsources to a KYC solution, it must still construct baseline AML infrastructure. 
"This includes implementing an AML compliance program, hiring a money laundering reporting officer, and so on. Start preparing in advance for future changes so you have the time to get compliant before new rules—and penalties—kick in".
Budget-wise, 55% spend between $1,000 and $10,000 per month on verification purposes, over 20% are setting aside between $10,000 and $100,000, and only 6% fall into the top spenders category, with verification financing going above $100,000.
A key security focus in the crypto industry remains fraud prevention, Sumsub reported. The use of deepfake imagery and 3D projections to circumvent verification processes is a growing concern as the technology is readily available. However, there is also an overall upgrade across all anti-fraud solutions to fight back against these attacks.