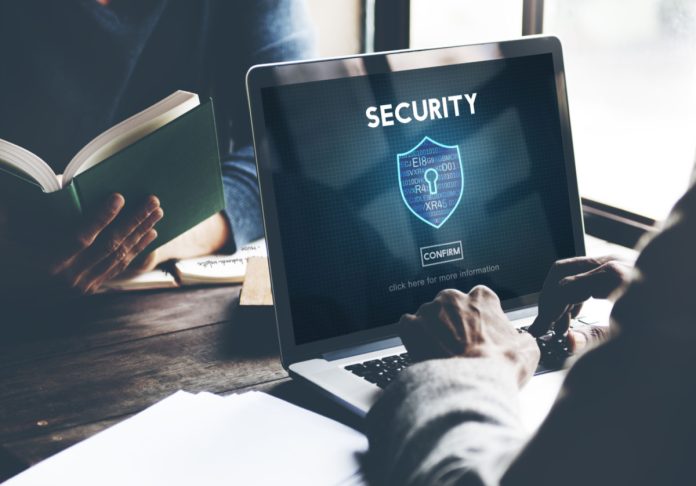 iDenfy has announced a collaboration with insurance marketplace Lloyds to provide customers with a new cyber protection package. 
Through the partnership both firms will look to add extra layers of purchased insurance via Lloyd's platform.
The newly formed Technology Errors and Omissions Coverage insurance ensures protection from possible technology failures, affording iDenfy to manufacture innovative services.
iDenfy stated that operating in risky fields susceptible to fraud is caused via sensitive data, which can be eliminated by enhanced cybersecurity insurance.
"We operate in a rather risky sector. Our team works with particularly sensitive data, such as biometrics or government-issued documents. Where there's personal information, there's always more risks of potential cyberattacks," stated Domantas Ciulde, CEO of iDenfy. 
The fraud prevention firm will support Lloyd's claims department and in-house legal teams with 24/7 support. This is to ensure the company a safer environment through collective intelligence and risk-sharing expertise.
iDenfy states that the new cyber insurance software will 'set new grounds' for stronger cybersecurity policies. This will in turn, help prevent data theft and regulatory fines.
Ciulde added: "Cybersecurity insurance is essential. It acts as a bridge to attract investments and new partnerships while simultaneously helping us maintain a good reputation and a high level of security."