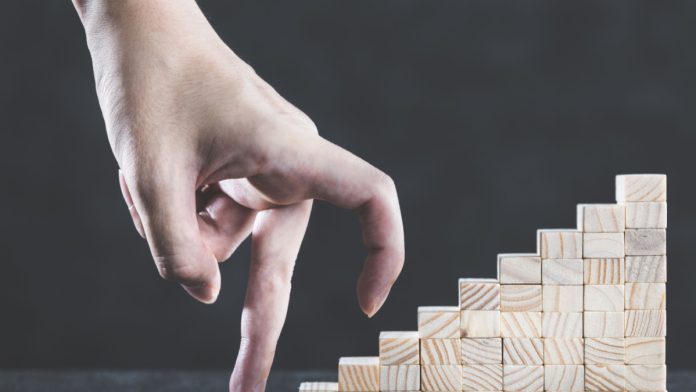 Payables automation firm Scrypt is teaming up with Payments-as-a-Service (PaaS) provider Finexio to launch a combined solution. 
With Scrypt's AI processing technology and cloud-based infrastructure by Finexio, both companies are looking to deliver a "next-level" service to their customers. 
Andy Vidan, Scrypt CEO and Co-Founder, said: "The overall customer experience is really important to us, which is one of the main reasons we chose to partner with Finexio. 
"They offer white-glove supplier enablement, fraud and risk detection, payments and banking security capabilities, and strategic account relationship management that's payment specific."
The partners added that the solution can also contribute to a "significant" return on investment by cutting down 100% of all paper checks, reducing efforts from finance teams and enhancing payments security.
Ernest Rolfson, CEO and Founder of Finexio, said: "We are impressed with Scrypt's AI-driven AP automation solution and their vision to deliver an end-to-end digital capture, approve to pay process. 
"Finexio's strategy of providing software infrastructure as a service to enable the critical 'last mile' of payment execution and service within leading AP2P software aligns perfectly to Scrypt's product and business strategy. We look forward to a successful B2B payments business offering together."