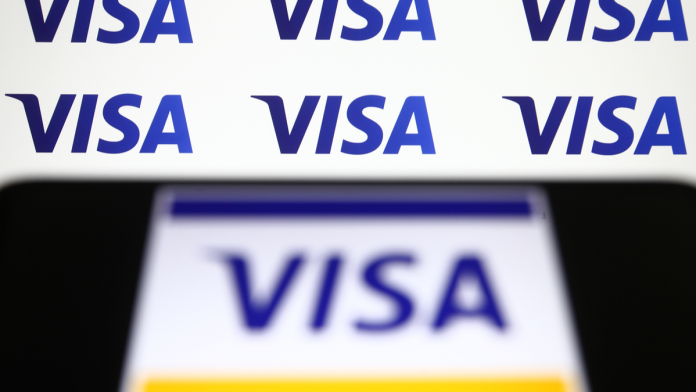 Payables automation provider Scrypt has been announced as part of Visa's Fintech Fast Track programme.
The company will now be able to offer customers more functionality by leveraging the reach, capabilities and security of Visa's global payments network.
Scrypt operates by using AI and machine learning to provide comprehensive data processing capabilities to allow for improved decision making when it comes to the flow of payables, receivables, and payments.
Joining Visa's Fast Track Program means access to a pool of experts who can provide guidance to expanding the company's existing operations.
Firm CEO and Co-Founder, Andy Vidan, said: "Scrypt has always placed an enormous emphasis on innovation and our partnership with Visa now gives us the resources to support our initiatives as we quickly scale. It's a huge benefit to our customers and we're very excited to officially be accepted into the program."
Vanessa Colella, SVP and Global Head of Innovation and Digital Partnerships at Visa, also commented by highlighting the importance of partnerships for startups like Scrypt.
"We believe that partnership, collaboration and investment are key to creating new and innovative payment solutions. We're excited to partner with companies like Scrypt who are improving experiences for both consumers and businesses," she concluded.