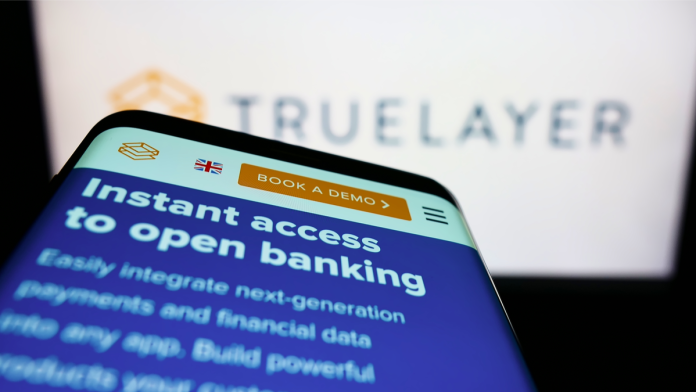 Open banking platform TrueLayer has announced that its instant bank payments infrastructure will start powering up credit lender Tymit.
The change will affect Tymit Card and Booster customers, who will benefit from the ability to make repayments at any time using TrueLayer's account-to-account technology with added security. Open banking can also be used for transferring the initial refundable deposit.
Martin Magnone, CEO at Tymit, commented: "Customer experience always comes first at Tymit, and that's why we're so excited about our partnership with TrueLayer. Together, we're taking the pain out of payments for our customers, creating the kind of experience that sets our offerings apart."
TrueLayer claimed that, by choosing it as a partner, Tymit will now be able to offer payments with a higher conversion and a lower failed transaction rate.
Nick Tucker, Head of Financial Services at TrueLayer, added: "Millions of people in the UK have faced a user experience that makes it difficult to anticipate the total cost of purchases. Millions more have been left behind due to thin credit files.
"Working with a firm like Tymit that is delivering a more transparent, fee-free and customer-friendly approach to credit, is exciting. It has recognised that offering instant payments creates an opportunity to develop a deeper and more positive relationship with its customers."