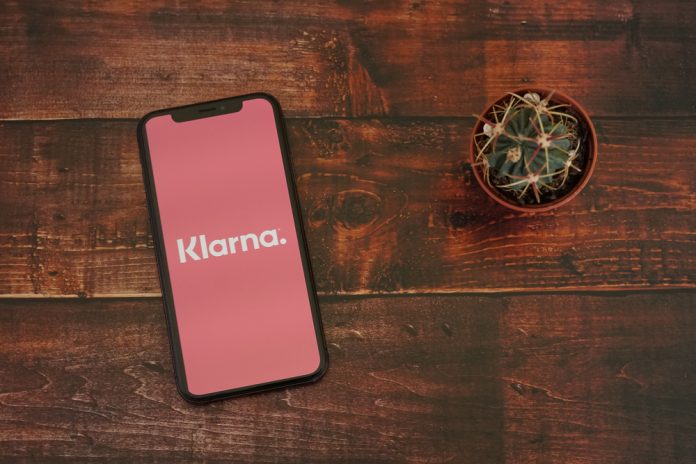 Blackhawk Network and Klarna have combined for the extension of the firm's interest-free alternative payment solutions, which will now become available at a host of physical retail locations.
It builds on an elevated level of flexibility desired from the consumer, as the payment journey within retail continues to evolve at a rapid rate.
"During a time of strained budgets and increasing costs, our partnership with Klarna is a significant development for retailers and grocers who are focused on meeting the needs of consumers and enabling them to shop how they want, where they want," stated Brett Narlinger, Head of Global Commerce at Blackhawk Network.
"With Buy Now, Pay Later on a major growth trajectory, the collaboration between Blackhawk and Klarna will provide innovative purchasing options for consumers and retailers."
Furthermore, in-store shopping remains a dominant channel for consumers, accounting for nearly 80% of global retail sales in 2021.
"While online retail is on the rise, consumers today still value the in-store experience and expect the same level of service and convenience everywhere they shop," said Kristina Elkhazin, Head of North America at Klarna.
"We are proud to partner with Blackhawk, an industry leader and pioneer, to integrate its in-store capabilities with Klarna's in-store payment solutions to make this new commerce and shopping opportunity for retailers across all categories a reality."
It comes as Blackhawk continues to evolve its payment options – accelerating the digital payments transformation with the adoption and expansion of digital wallets, mobile apps and contactless payments.