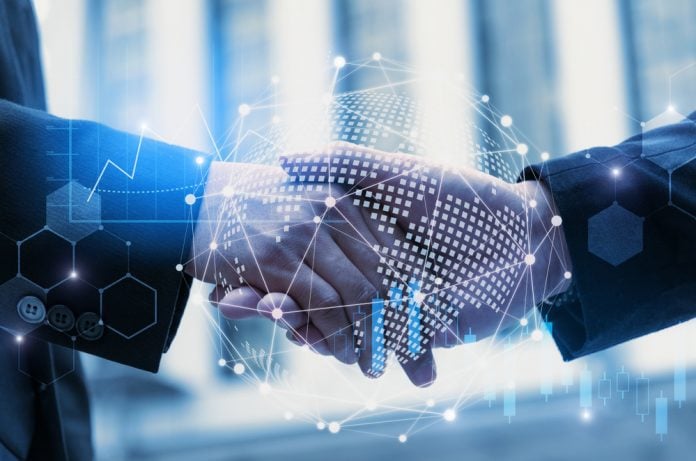 The Swedish Financial Service Authority (SFSA) has given fintech Nstart a licence to do business as a credit institution.
Through the accreditation, the firm is now able to offer both deposits and lending services in Europe.
Daniel Ahrenby, Nstart's CEO, commented: "With rising interest rates, it is becoming increasingly important for consumers to find ways out of overconsumption and indebtedness.
"We want to be a leader in sustainable refinancing for consumers in Europe and give as many people as possible the chance to free themselves from expensive loans and credits."
Application for the licence was submitted in the summer of 2021 and was granted in June of this year. A government deposit guarantee of up to €100,000 has been negotiated to help Nstart expand its financing operations, with the company promising to give more Europeans "the opportunity to free themselves from over-indebtedness".
Ahrenby added: "The FSA's decision facilitates our continued expansion and means improved conditions for realising our strategy. This confirms the high quality of our growing business. We run a successful fintech operation with a service in great demand that creates strong benefits for regular consumers.
"We may now give our customers the opportunity to start saving instead of borrowing. The licence also underpins an expansion of our product range to additional lending refinancing services."