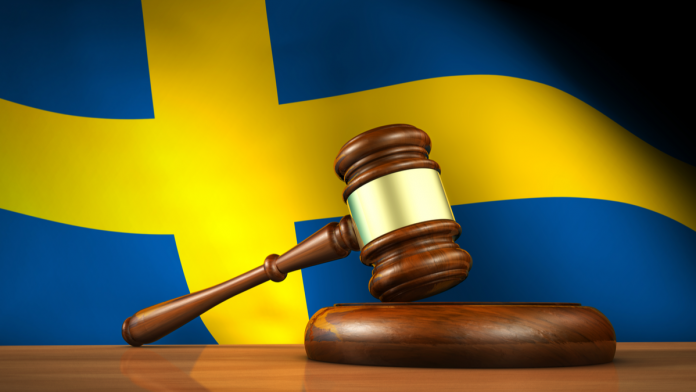 William Hill's European online gambling subsidiary, Mr Green, had its appeal over AML and compliance failures fine denied by Sweden's Administrative Court. 
Mr Green was handed a SEK 30 million (£2.4 million) fine after the country's gambling regulator, Spelinspektionen, found the gambling platform to be in breach of its Gambling Act, finding multiple AML compliance and duty of customer care failures. 
The appeal is stated by Spelinspektionen to be rejected 'in its entirety'. In addition to the SEK 30m fine, Mr Green was also fined SEK 1.5m (£122,000) for failing to maintain customer reporting duties which is a requirement of the country's Money Laundering Act.
Within its findings identified between 1 January, 2019 to 1 June, 2020, the Swedish regulator deemed Mr Green to have not undertaken "sufficient measures to help customers reduce their gambling spend". 
The SGA stated that "the court finds that Mr Green has had a lack of routines regarding the risks of money laundering and has violated the Money Laundering Act's rules on customer knowledge.
"The court further considers that Mr Green has not fulfilled his obligations under the duty of care."
It is added that a warning was deemed to be a sufficient measure, with penalty fees handed down, which totaled SEK 31.5m (€3m), considered to be proportionate.
In August 2021, the Swedish inspectorate reported that Mr Green had failed in its work with customer knowledge and had not taken the necessary measures urgently enough to assess the risk of the business being used for money.