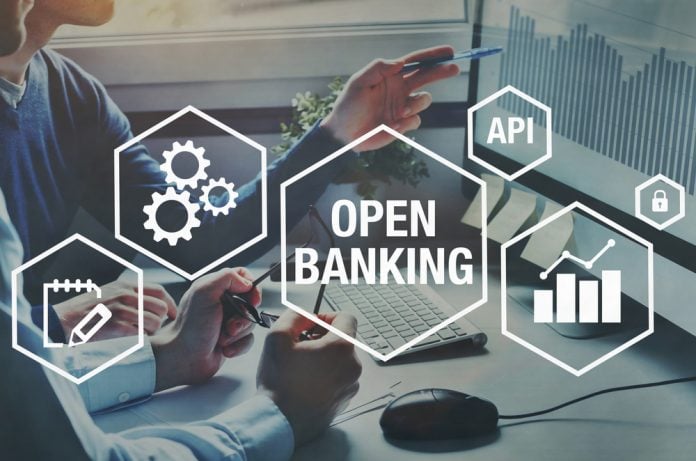 The maturity of Open Banking continues to escalate within Europe, according to a new report by Yapily. 
It comes as the firm revealed its Open Banking league table, which combines expertise, knowledge, and experience with data from its open banking platform – ranking 18 European countries on a 10-point scale according to the maturity of open banking in each market.
The report underlined the growth of the UK's Open Banking market, with it rising to top spot in the table, ahead of Germany and Sweden in second and third respectively.
Stefano Vaccino, Founder and CEO of Yapily, said: "The league table shows that Europe is making significant strides in open banking, but we must continue to press on. 
"We are on the brink of a financial revolution that will help to create better and more accessible financial services for everyone. I'm excited to watch these markets continue to drive innovation and adoption forward as we evolve from open banking towards open finance – and beyond that horizon, open data."
The league table is based on a number of criteria, including local regulatory oversight and enforcement, digital readiness of the population, domestic payments infrastructure, bank integrations, presence of third party providers (TPPs), and API performance and standardisation.
With significant political support and a pro-innovation regulatory environment, open banking adoption has continued to skyrocket in the UK. There are now six million active users and open banking payments are growing 500% YoY, according to the latest statistics from the Open Banking Implementation Entity (OBIE). The UK also boasts the highest number of registered third party providers in Europe, helping to turbocharge the development of its open banking ecosystem.
Maria Palmieri, Director of Public Policy at Yapily, commented: "Whilst the ecosystem as a whole is moving in the right direction, discrepancies across EU member states could slow the rate of progress. Although the European Commission has proposed to implement an open finance framework by 2024, member states that are still behind in open banking could face a number of interoperability challenges, exacerbating the fragmentation that already exists.
"At the same time, the UK may have retained its position at the top of the leaderboard, but other markets are fast catching up. To stay there , the UK Government must act quickly and decisively to encourage further growth and innovation."