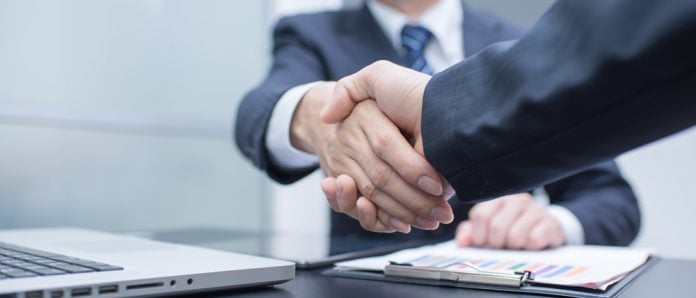 Expanding its offering, allpay has unveiled its Confirmation of Payee (CoP) solution. 
The technology will grow the firm's Open Banking capabilities, enabling 16,000 Banking Lite cardholders to benefit from the ecosystem.
Michelle Pacey, Managing Director of allpay Limited, commented: "In the ever-changing payments environment, it is important for allpay to be part of the journey that has seen financial institutions innovating alongside regulators and governing bodies. 
"With an existing market leading payments solution that serves some of the most vulnerable in today's society, being able to build our own technology without the reliance on third parties enables allpay to push the boundaries of what we can do as a business.
"The introduction of Confirmation of Payee will give both clients and consumers enhanced security as well as an improved user experience offering the opportunity to make more informed decisions around their finances."
allpay customers now have the chance to combine their prepaid account to other banks, building societies and financial service providers.
Users can also utilise budgeting tool apps, allowing them to view balances, make payments and share transaction data. As part of the wider financial inclusion initiative, customers can access credit and debt advice or financial advice making banking in general simpler, quicker, and more convenient.
allpay are also introducing Confirmation of Payee (CoP) to its Prepaid service as an additional fraud prevention measure.
To combat APP fraud CoP will allow customers of participating banks, building societies and credit unions to double-check that the account holder's name matches the owner of the bank account number ahead of making a payment.