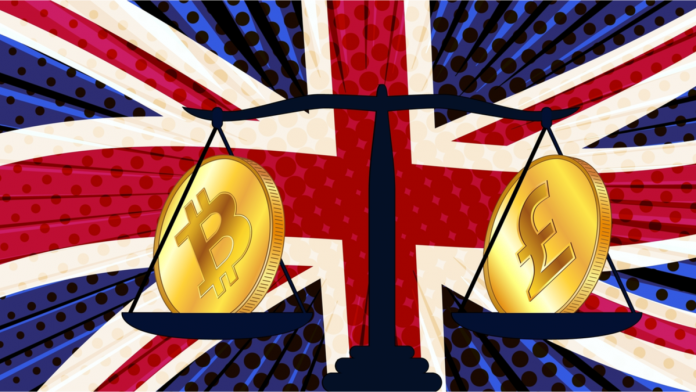 The Bank of England has called for more stringent restrictions on cryptocurrencies due to the market's 'extreme volatility'. 
The same sentiment was expressed by its Governor Andrew Bailey, who warned investors about the investment into cryptocurrencies during its current climate, also noting that they have 'no intrinsic value'. 
He stated: "If you want to invest in these assets, okay, but be prepared to lose all your money. People may still want to buy them because they have extrinsic value, people value things for personal reasons. But they don't have intrinsic value."
The Bank of England's calls come after the three main European bodies imposed a new regulatory framework, the Transfer of Funds regulation, which states crypto asset service providers provide data on every transaction that occurs within the continent.
Cryptocurrencies have been experiencing a fresh 'crypto winter', with many of its most popular tokens such as Bitcoin and Ethereum suffering their lowest declines since 2020. This is further compounded by the ultimate demise of the TerraLuna and USD cryptocurrency, which kickstarted a decline in the overall market drop of cryptocurrencies. 
With Bitcoin currently holding a price of £16,881, a sharp decline from where it was at the same time last year (£24,711), this has caused financial institutions such as the Bank of England to call for the enforcement of stricter rules, which it attributes to fire sales and could lead to further decline. 
Bailey explained: "Both the experience that we've had in recent weeks and also the work that we're doing both domestically and internationally, I think further draws out that there are issues both in the unbacked crypto world and the so-called 'stablecoin'."
The Bank of England added in a statement: "These events did not pose risks to financial stability overall. But, unless addressed, systemic risks would emerge if crypto-asset activity, and its interconnectedness with the wider financial system, continued to develop.
"This underscores the need for enhanced regulatory and law enforcement frameworks to address developments in these markets and activities."
Despite the trepidation, the bank's Deputy Governor Jon Cunliffe recently expressed cryptocurrencies as 'the future leader', believing that crypto-asset service providers have the potential to become dominant players in the same vein as Amazon and eBay.