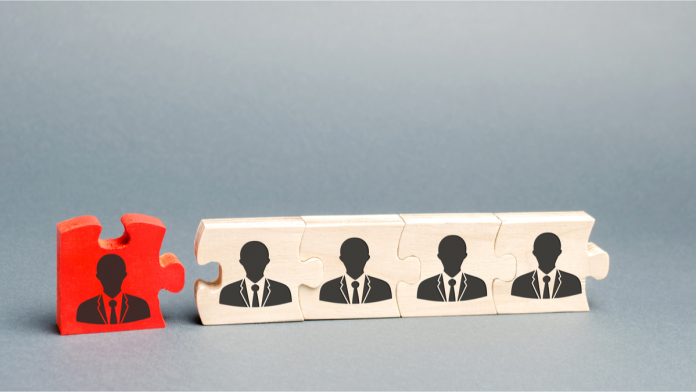 Fintech unicorn Amount has laid off 18% of its employees, which its CEO revealed to be caused by the current 'macroeconomic environment'.
Having raised $99m last year in a series D funding round valued close to $1bn, Amount becomes one of many fintech firms to cut down on its workforce as the fintech sector goes through a regression in funding.
The total number of employees was disclosed, but TechCrunch suggests the figure could be 72 people, after the tech news site reported last year that the company employed 400 people.
Speaking on the recent dismissals, Amount CEO Adam Hughes stated: "Due to the current macroeconomic environment, we have decided to take some proactive adjustments to ensure Amount's ability to thrive for years to come.
"We believe these actions are the prudent thing to do for the long-term health of the company and remain extremely excited about the future."
Amount was initially built from the credit card provider Avant in January 2020, seeking to provide firms with software built for banking industry purposes. Amount is set on helping financial institutions accelerate the digitisation process for financial companies.
The fintech company works with financial institutions to 'digitise financial infrastructures', with an eye to compete in the BNPL sector. Amount received backing from investors such as Goldman Sachs, Barclays Principal Investments, among others.
Hughes stated that Amount 'performed well' in 2020 and the company was expecting a 'significant' growth in year-over-year revenue for 2021.