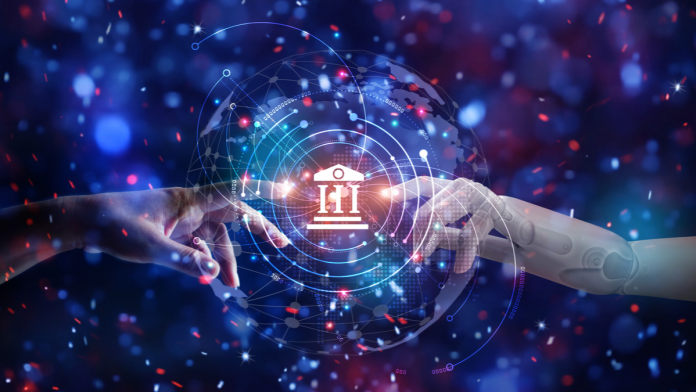 Reportlinker's recent research has found that Artificial Intelligence in the fintech space is projected to surpass $114bn by 2031.
From 2021 to 2031, AI within fintech is forecasted to perform a Compound Annual Growth Rate (CAGR) of 29.8%, highlighting the integral role AI plays in helping fintech and other financial institutions grow and develop. 
These findings from Reportlinker outline that AI is benefitting the loan management and payment processing systems for fintech firms, addressing daily challenges through machine learning and neural networks.
Increased security, greater customer service, AI-powered personalised banking apps, user behavioural analysis, and fraud detection are among other primary benefits.
One of the main driving forces for the fintech market evolving is the changing of technologies, enhancing business processes along with increasing internet penetration and availability of spatial data.
Financial services and fintechs have been able to profit from AI due to the large amounts of data it can process. Client data can be processed at an efficient rate, with AI holding the ability to outline transparent reports on services and products the client wants, thus enhancing customer relationships.
Customer behavioural analytics is predicted to develop faster during the forecasted period, with more and more businesses buying into KYC checks. Research also finds that regulatory and compliance management have also benefited from AI-assisted business analytics reporting.
AI has been integrated into a range of banking and fintech functions such as business analytics reporting, fraud detection, credit scoring, and more.