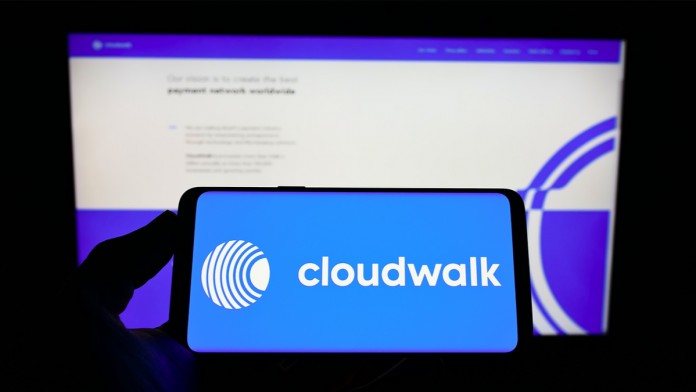 Brazilian fintech CloudWalk has announced the launch of its own blockchain infrastructure. 
According to the firm, the blockchain infrastructure will increase "the decentralisation and democratisation of access to financial services" in the region.
CloudWalk CEO, Luis Silva, commented: "The company's mission is to create a global payment network. We aim to become Brazil's top solution in the coming years, and then expand to the US and Europe."
The blockchain is already boasting the capability of handling 500 transactions each second. That is 70 times more than what the firm could do when it was based on the Etherium and Polygon platforms, according to CloudWalk, which is also aiming to reach a processing power of 5,000 transactions per second in the coming months.
Discussing the speed of CloudWalk's blockchain technology and how it can benefit merchants, Silva said: "Blockchain enables this speed. For example, when shop owners sell using Visa or Master, it takes up to one day for them to receive the money. With blockchain and our currency, they can receive the money in up to two seconds."
CloudWalk also issues its own digital currency – the Brazilian Digital Real (BRLC) stablecoin – launched in December of last year and offered as cashback for payments made within the CloudWalk ecosystem.
"We believe that the blockchain will replace the entire financial system in the future," Silva added. "We bring nearly 50,000 users a month to this platform."
The introduction of its own blockchain marks the latest in the rapid growth that CloudWalk is currently experiencing. The company managed to secure an investment round of $150m seven months ago, helping it reach a market valuation of $2.15bn and thus securing it a unicorn status. 
Company data suggests that at the end of 2021, CloudWalk's customer base had been estimated to include more than 500,000 people across Brazil, with the firm aiming to double in size by the end of this year.