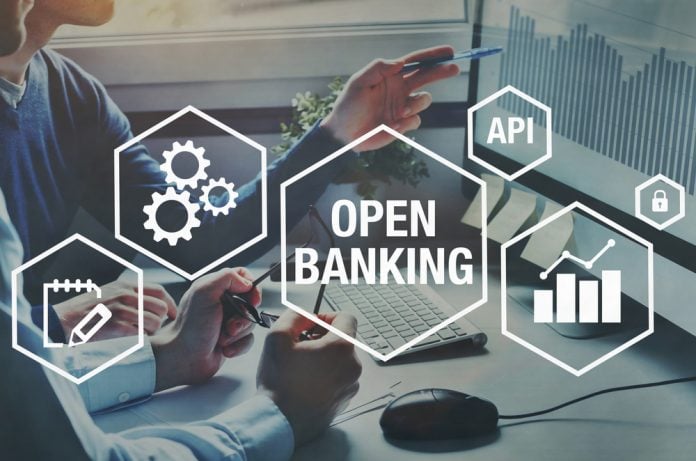 Payments platform Blink is tapping into the open banking space through its newest partnership with payments processor Opaay.
Building the relationship, the executive teams on both sides have collaborated closely to provide a seamless integration for all merchants from the Blink network.
Through Opaay, Blink can now also work with multiple PISPs and AISPs in the UK, the EU, and globally in the corresponding native currency.
Andy Acton, CEO of Opaay, said: "This is Opaay's first partnership with a payments service provider, and we're excited to be working alongside Blink so they can leverage the advantages that open banking provides. 
"The Opaay platform has been leading the way within open banking technology, and with the increased education and adoption of Open Banking amongst end users we will look to see more businesses use Opaay as their choice of payment method."
On the cumulative efforts by both companies to empower merchants, Acton added: "It was a pleasure to work with the team at Blink and to be part of the innovative portal they have built for the substantial merchant base.
"Our bank-to-bank payments solution is now available for over 5,000 merchants that partner with Blink, and we see this as a big step for both businesses and the adoption of open banking by merchants."
Blink's extensive merchant network includes businesses in sectors such as retail, hospitality, property, insurance and ecommerce, which will further benefit the popularisation of open banking.
Ben Cohen, Co-Owner of Blink, commented: "Blink are always looking for ways in which our merchant users can get the best from their payments experience. For us, open banking is the logical evolution of payment processing, and we wanted to partner with a company who had proven technology to benefit our clients."