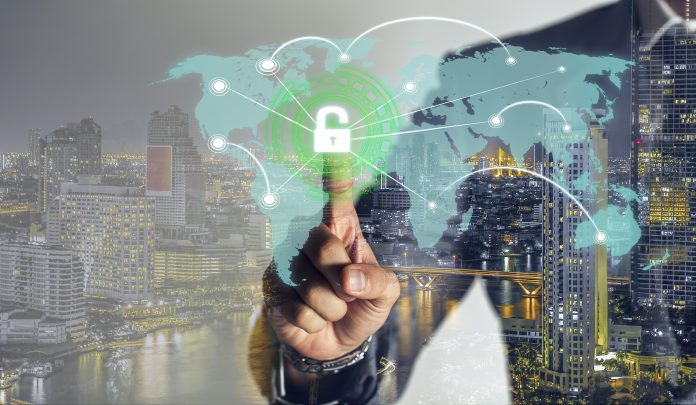 The global finance industry is putting an increased emphasis on Open Banking technology, API management provider Curity reports.
With data compiled from 200 of the largest financial institutions around the world, the paper titled 'Facilitating the Future of Open Finance' states that nearly half of them (43%) have already adopted the technology, while three-quarters (70%) from those who still haven't are planning to do so in the next 18 months.
Travis Spencer, CEO of Curity, said: "Our new report offers a level of insight that is crucial in understanding Open Banking and the impact it will have on financial institutions in the foreseeable future. 70% of financial institutions surveyed are planning to adopt Open Banking relatively soon so they must understand the regulatory requirements and security necessary to be successful."
Curity further revealed that the top three arguments for the integration of Open Banking are increased competitiveness (58%), introduction of new products and services (55%), and meeting customer demand (48%).
On that note, clear customer communication is also considered by almost all (96%) surveyed institutions to be "crucial" for the future of Open Banking. The general belief, Curity says, is that organisations must be able to use a simple language when it comes to data privacy, so that the customer feels comfortable with the new service.
Some negative connotations were also observed, with security concerns, skill shortage and changing business priorities being among the most occurring arguments against Open Banking adoption.
When it comes to security, 62% of financial enterprises point out that their systems are outdated and do not support data sharing – something that lays in the heart of Open Banking regulations on data protection – hindering the institutions in their attempts to stay compliant.
The issuing of the report marks the fourth anniversary of the PSD2 launch, which made Open Banking a regulatory requirement in the UK. Regular users in the country are now 4.5m, according to the Open Banking Implementation Entity (OBIE). Globally, the Open Banking market is expected to rise to $43.15bn in value by 2026, Allied Market Research predicts.