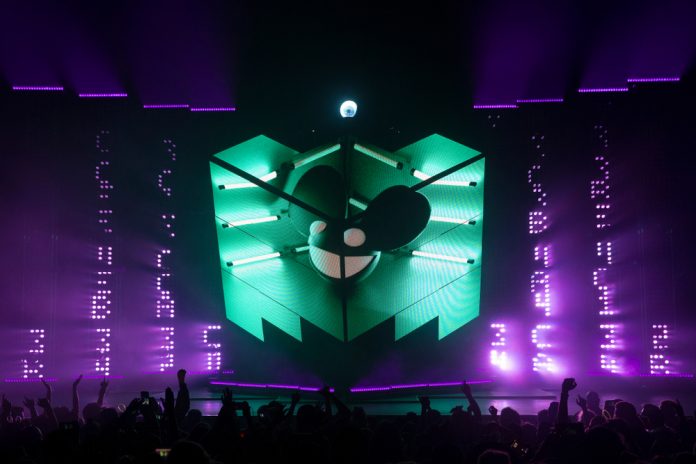 Music icon, deadmau5, has expanded into the world of finance and digital currency through a new partnership with digital asset specialist, Zytara. 
As part of the link, consumers will be able to engage with the app and embrace new fan experiences within the financial space.
Furthermore, the collaboration will place an enhanced focus on the growth of digital currencies and NFTs as the space continues to evolve at a rapid rate, and grow in popularity amongst younger generations.
The electronic music producer commented on his latest venture: "I'm always on the look-out for ways to use technology to change experiences, which is why I was really excited when Zytara came my way.
"No one else is thinking about banking the way they are by making it easy to hold and transact in crypto, NFTs, and stablecoins, in addition to fiat currency. As a gamer and music artist who loves tech, Zytara has created a real user-friendly world for digital life."