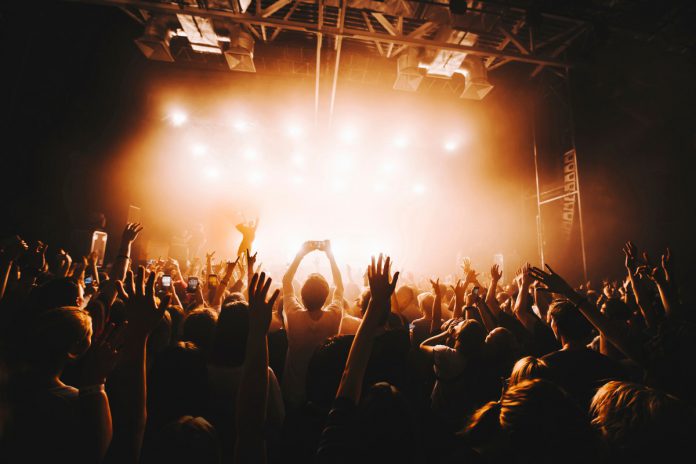 Global payment ecosystem for events, sports stadia and venues Tappit has secured a trio of new UK partnerships, which aim to boost customer payment experience throughout the winter season.
From the 23 November through to 5 January 2020, Tappit will allow visitors of Towcester Racecourse to experience the track's Winterland attractions via a cashless system for the first time. Attendees will also benefit from an enhanced payment experience, fewer queues and secure transactions.
Jason Thomas, CEO, Tappit said of the new partnerships: "We're delighted to see that with the exponential growth of the winter festival and event market, organisers are understanding that cashless is not just for summer festivals.
The partnership comes alongside a deal secured with Terminal V, an all-day electronic music festival taking place at Edinburgh's Royal Highland Centre on October 26th.
Under the terms of the partnership, all bars across the festival will roll out Tappit's technology to go completely cashless.
This is expected to allow the festival organisers to make the sales process much more efficient, while also gaining an insight into purchasing habits.
Thomas added: "The benefits for the consumer and promoter are huge, not least so attendees can spend less time queuing and less time waiting in the cold!
"We are looking forward to working again with Jika Jika!, and with Winterland MK and Terminal V, to provide their guests with all the benefits that come hand-in-hand with cashless technologies."
Tappit has also allowed the Jika Jika! Events in Derry to roll out a cashless system following a successful full integration at the two-day 'Jika Jika! Festival' in August.