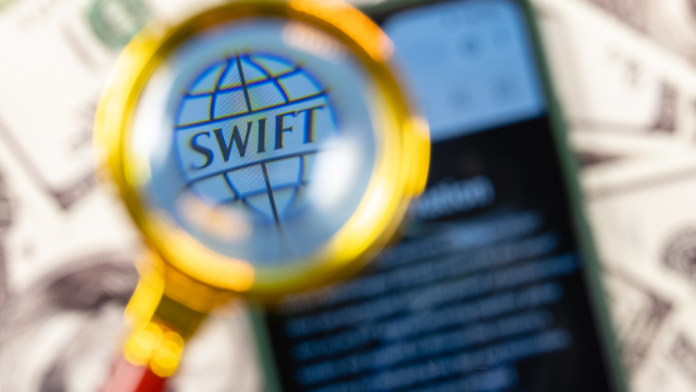 Global financial network SWIFT has announced that it is looking into cross-border functionality for central bank digital currencies (CBDCs).
The development process is backed by French information technology firm Capgemini and includes SWIFT exploring specific cross-border uses such as "CBDC to CBDC, fiat to CBDC," and "CBDC to fiat."
Thomas Zschach, CIO of SWIFT, commented: "Facilitating interoperability and interlinking between different CBDCs being developed around the world will be critical if we are to fully realise their potential.
"Today, the global CBDC ecosystem risks becoming fragmented with numerous central banks developing their own digital currencies based on different technologies, standards and protocols."
According to SWIFT's Head of Innovation, Nick Kerigan, CBDCs have the potential to branch out as a "new form" of fiat currencies. However, more work needs to be done towards making them feasible for international transactions due to their current design for exclusive domestic use, SWIFT stated.
Expert Analysis: There are rapid developments currently under way for CBDCs, partially accelerated by the COVID-19 pandemic. The Bahamas for one recently became the first country in the world to introduce the option to pay in Sand Dollars, it's own CBDC, by only using your face at points-of-sale.