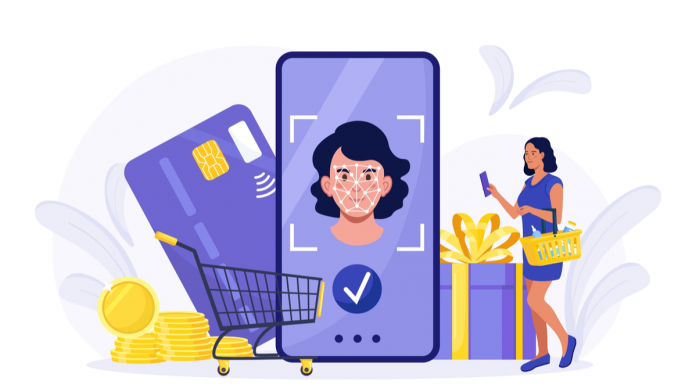 Bahamian fintech SunCash has signed with biometrics verification firm PopID in 'a first-of-its-kind' development for central bank digital currencies (CBDCs).
The Sand Dollar is the archipelagic state's digital equivalent of the Bahamian Dollar, both being issued by the Central Bank of The Bahamas and supported by various authorised financial institutions (AFIs).
Launched in late 2020, the Sand Dollar was the country's answer to the global shift towards digital payments that was immensely accelerated by COVID-19. The Bahamas was the first to launch a nationwide CBDC and was followed by 13 others as of 2022, the Atlantic Council reports.
Upon launching its digital dollar, the government granted several financial institutions contracts to come up with their own digital wallet, one of which was that of SunCash. Now, those fintechs play a significant part in promoting the use of the Sun Dollar through extensive networks of merchants.
However, SunCash has taken it a step further by partnering with PopID. In what both companies label as "the first time in history" for CBDCs, SunCash wallet holders can make purchases with Sun Dollars without using anything else except their faces.
Once a SunCash customer has registered their biometric data with PopID's facial recognition software, they can go to any supported store location, have their face scanned and automatically make a transaction in Sun Dollars without the need of physically carrying a smartphone or a payment card with them.
John Miller, CEO of PopID and Chairman of holding company Cali Group, said: "The PopPay platform is designed to allow consumers to link any payment method to their face, including credit cards, debit cards, direct bank transfers, stablecoins, and CBDCs.
"With governments around the world increasingly implementing CBDCs to replace physical cash, PopPay serves the critical policy objective of ensuring that all people can transact with the currency."
The CEO of SunCash, Desmond Pyfrom, provided additional comments on what he believes makes the latest development for the Sun Dollar important for Bahamians.
He said: "PopPay's cutting edge technology provides a more consumer-friendly, seamless, and secure experience for SunCash's users. With the integration of the PopPay platform into the SunCash App, Bahamian consumers can now quickly, efficiently, and safely use the digital Sand Dollar to purchase food and other products even if the consumer does not have a functional smartphone or an internet connection."
John Rolle, Governor of the Central Bank of The Bahamas, praised the partnership, calling it an 'advancement' for the local society: "We applaud SunCash for its deployment of this solution that allows Bahamians to transact in Sand Dollar using only their face. 
"Such security features are important to increasing personal comfort around the use of digital payments and advancing the Central Bank's goal of increasing financial inclusion among all segments of our society," Rolle concluded.