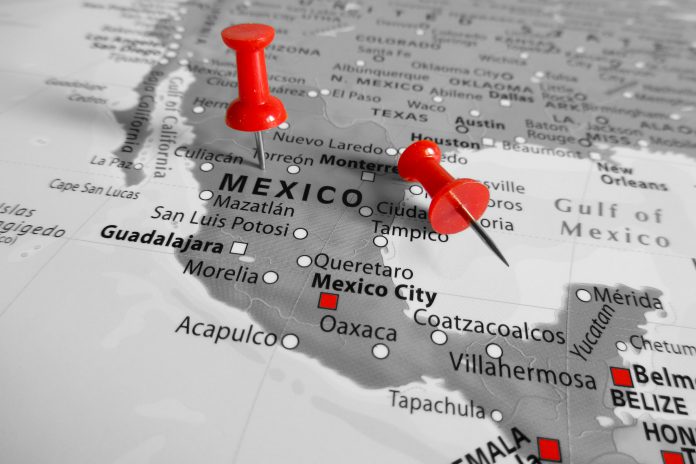 Seeking to bolster financial inclusion, the Mexican government has mapped out plans for central bank digital currency (CBDC) to enter circulation by the year 2024.
The government utilised Twitter to announce the country's ambitions to bring in a digital peso, as it looks to embrace a new digital age.
The tweet stated: "Banxico reports that by 2024 it will have its own digital currency in circulation, considering these new technologies and next-generation payment infrastructure are of the utmost importance as options of great value to advance financial inclusion in the country."
It follows in the lead of El Salvador when it comes to embracing digital currency in a bid to elevate financial inclusion.
The Central American country became the first to accept bitcoin as legal tender, with President Nayib Bukele also highlighting ambitions to strengthen the country's economic capabilities.
Nonetheless, in a key difference to the majority of digital coins, CBDC provides a virtual or electronic version of fiat currency.