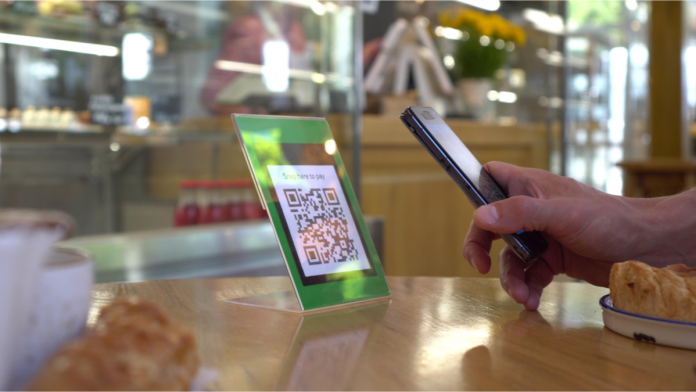 Quick Response (QR) payments in Australia were given a set of guidelines issued by the Australian Payments Network (AusPayNet). 
Designed to bring clarity and consistency around the use of QR codes for transactions, the guidelines are available for voluntary implementation by financial institutions, merchants and payment service providers.
The move comes as QR transactions are continuously growing in popularity, particularly accelerated by the COVID-19 pandemic. Such payments are generally easy to adopt, circumventing the need for additional hardware and devices which makes them attractive to merchants.
AusPayNet CEO, Andy White, said: "Our payments industry landscape continues to evolve rapidly and it is important that in response, industry participants are able to adapt and be flexible in offering consumers a range of payment methods.
"It is also important that consumers and merchants know when they use a QR code that it will work the same way, every time.
"Australians became familiar with and comfortable using QR codes during the pandemic and it is likely they will become more commonly used in payments. AusPayNet's guidelines will be a useful reference tool as they do so," White concluded.