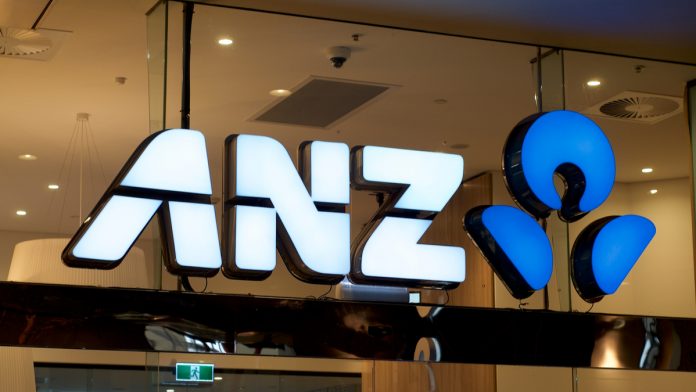 Worldline has established an Australia-first joint venture with Australia and New Zealand Banking Group (ANZ).
The ANZ Worldline Payment Solutions partnership where a big four bank combines with a specialist payments service is looked upon as unprecedented for Australia. The deal consists of Worldline and ANZ holding 51% and 49% in shares respectively.
Petr Ryska, CEO, ANZ Worldline Payment Solutions, said: "In 2021, Worldline spent the equivalent of AU$380 million globally in research and development. ANZ Worldline Payment Solutions will invest a further $22.4 million in Australia to localise our platform, ensuring we meet the unique requirements of Australian merchants and comply with the various regulatory requirements."
The beginning of April also marked the start when merchants in the ANZ ecosystem saw services from the venture being delivered. Businesses from all sizes and sectors such as retail, hospitality, and fuel, can turn to the ANZ Worldline Payment Solutions suite which is focused on updating the consumer experience.
Australia's strong economic performance and growing consumer confidence did not go unnoticed, with Vincent Roland, MD Merchant Services at Worldline, stating that these possess an increasingly promising foundation for merchants who want to be well-placed for the country's post-COVID recovery.
He said: "Australians have always been early adopters of new technologies such as contactless payment and digital wallets. Australia is number four globally for payment terminals per capita, and the local eCommerce market – thanks largely to COVID – is tipped to get close to AU$100 billion by 2025.
"It is vital that businesses have the tools to respond to the accelerating take-up of digital payments technology and the rebounding economy. While mass transaction technology calls for economies of scale, the uniqueness of each business must not be underestimated.
"For small businesses, that means making it easier and faster to accept payments by using their customers' preferred payment method. For large institutions and businesses, it's about understanding the entire consumer journey, having insight through data at your fingertips and being able to layer-on value-adding solutions like loyalty programs," Roland concluded
Region-specific product pilots are expected to be launched by the joint venture later this year, while three other solutions have been confirmed for release in 2023 by ANZ and Worldline – contemporary user journey offering 'Omnichannel', point-of-sale and BNPL solution 'YUMi', and the 'Worldline Mobile Pay' application that gives merchants the ability to turn smartphones into payment terminals.
Following the suite announcement, Ryska commented: "For large enterprises, it means better customer journeys – a seamless, consistent, and straightforward shopping experience whether online, in-store, or on the go.
"For a tradesperson, you can get paid wherever you are. Payments will be processed on the spot with a mobile device. For a café owner, it means a better and tailored experience for customers who can split bills, run a bar tab, and easily tip staff."
The Melbourne-headquartered ANZ Worldline joint venture is also expected to significantly boost the region's job market, with more than 350 Melbourne-based roles opening to applicants, and additional employment opportunities being created in Sydney and Brisbane.