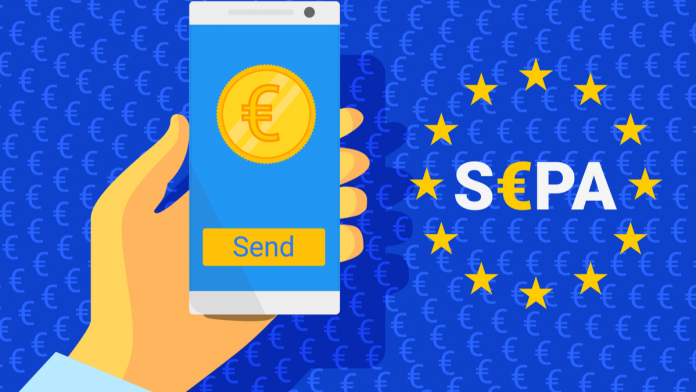 Online payments solution provider TrustPay has announced that it is adding SEPA functionality to its operations.
Being integrated into the Single Euro Payments Area (SEPA) means that TrustPay clients can now financially interact with all the network's countries instantaneously, throughout any time of the week.
David Rintel, CEO, TrustPay, said: "Instant Payments now make up nearly 12% of all SEPA payments and we believe they are the future of EU payments. 
"As of last week, all eligible inbound payments into IBANIZE accounts are processed instantly, at no extra cost. The next major challenge is to build a low cost, seamless e-commerce product utilising the instant payment rails."
Adopting SEPA payments seems like a natural progression for TrustPay, as the growth of e-commerce has seen more customer demand for flexibility and frictionless transactions.
TrustPay's Commercial Director, Karin Milková, also commented on the company's latest: "The launch of SEPA Instant Payments is yet another great milestone for our company. With this latest offering, we continue our mission to drive efficiency and support the latest trends.
"Our clients will now be able to make instant transactions with the immediate settlement of funds, which makes business more effective in today's fast world."