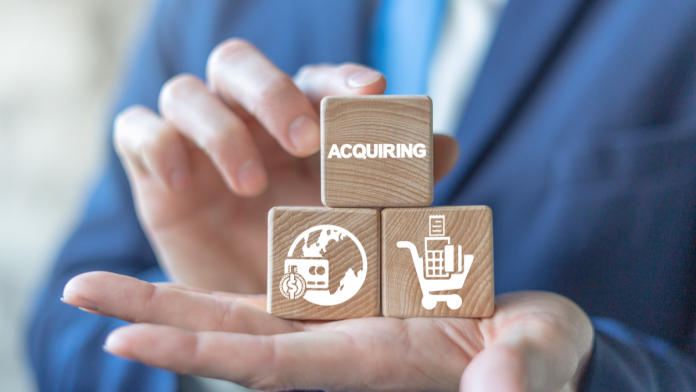 Yapily is expected to acquire German open banking provider finAPI with a goal to become a leader in both the UK and Germany. 
Acquiring finAPI's parent company Schufa's 75% stake in H2 2022, Yapily believes the deal gave them a "clear leadership position in two of Europe's largest markets". 
The acquisition doubles Yapily's customer base by adding finAPI's customers to its clientele of 50 enterprises in the financial, insurance and IT sectors.
With its existing presence in 16 European countries, Yapily will now also expand into Slovakia, Hungary and the Czech Republic as a result of the acquisition. 
Stefano Vaccino, Founder and CEO of Yapily, stated: "This is a hugely exciting milestone for Yapily on our journey from disruptive start-up to ambitious scale-up. 
"Within three years from launch, we have commercialised our platform, grown our customer base, and now have the largest open banking payments volumes in Europe. Working with finAPI, we can gain more speed, agility, and depth to accelerate innovation and shape the future of open finance in Europe and beyond."
The combined offering will bring an array of finAPI solutions to existing and new customers of Yapily. Solutions such as identity and age verification, legally compliant KYC checks and digital accounts checks will be offered for the use of automated credit scoring.