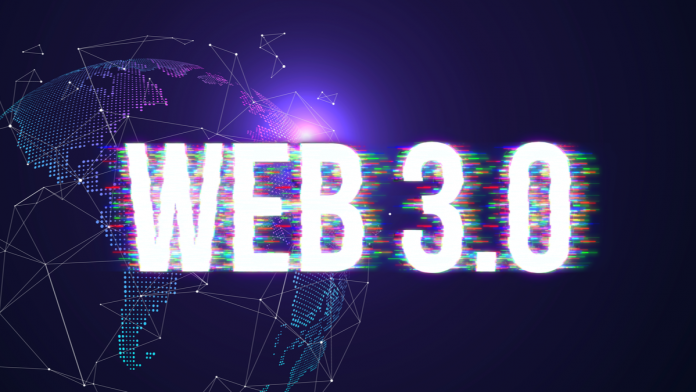 WPT Global is continuing the financial and creative support for its newly launched 'Poker Heroes NFT Club'.
The concept was developed by web innovation studio GAMAVRS and launched in February as part of World Poker Tour's (WPT) new online poker platform available internationally.
Regarding features, the most notable comes in the shape of NFT rewards and experiences, aimed at attracting a new generation of poker players and fans.
To help achieve this, WPT has additionally introduced brand ambassadors in the form of well-known personalities across their respective communities, with the list including names such as Steve Aoki, Maria Konnikova and Vince Van Patten.
Meysam Moradpour, General Manager at Gamavrs, said: "Our avatars are built with 100% utility in mind and will act as Access NFTs. Think of them as verified NFT profiles on the WPT Global app that come with valuable perks and access.
"Players will immediately know if they are playing against the real Steve Aoki, based on his NFT profile, which has a different shape and size than common profiles inside the WPT Global platform."
Exclusivity also plays part in the club's attractiveness, with Poker Heroes NFTs handed out as rewards that offer benefits within the WTP Platform, including entry into $100,000 prize pool tournaments and cash giveaways.
Poker Heroes NFT owners will also gain access to a member-only Discord server and VIP entry during WPT Live Events.