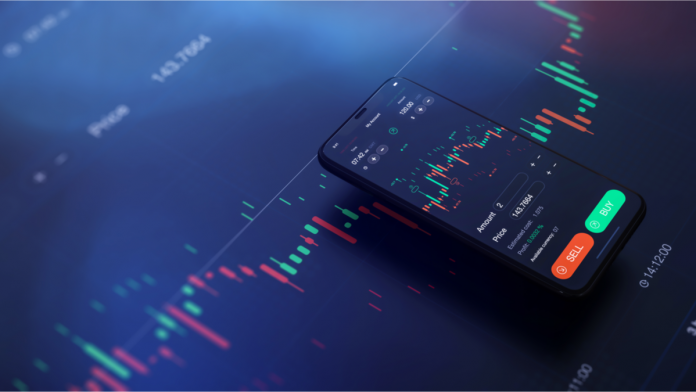 FinoFy Technologies, an investment advisory firm, has launched a new app for iOS and Android mobile devices designed for a seamless trading experience. 
FinoFy's app aims to deliver a "customised investing intellect to investors", with a trading experience that crosses boundaries globally. FinoFy will also lean on its experience in the trading sector, working with the likes of Forex, Comex, Equity market and Currency market. 
"FinoFy bespoke solutions are based on a client's risk and financial profile and are backed by cutting-edge technology and thorough technical research," said Vamsi Bezwada, Director at FinoFy Technologies. 
"The FinoFy app is changing the way investors and traders trade by redefining trading in a way that has never been seen before."
Able to implement its technological and security software, the FinoFy mobile app will share stock recommendations depending on the customer's profile. Customers will also be given the opportunity to receive on-the-go trading signals with minimum effort.
The 'on the go' trading app aims to help traders receive timely stock recommendations, ensuring executive trade bookmarks with opportunities to learn more about the stock market.
Bezwada concluded: "Our goal with FinoFy is to create a smooth experience for both investors and traders, making it the most user-friendly and beneficial mobile application."