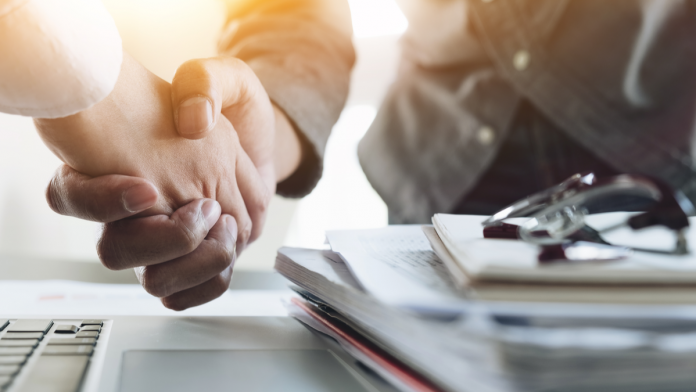 Provider of client lifecycle management (CLM) solutions Fenergo has acquired anti-money laundering (AML) firm Sentinels.
The acquisition is expected to bring Fenergo's financial industry clients a more secure Know Your Customer (KYC) and CLM offering, in addition to smart transaction monitoring capabilities.
According to the company, the deal will not only ensure KYC and AML regulation compliance for all financial institutions that work with Fenergo, but will also allow for a continuous KYC monitoring by combining KYC profiles with client behavioural data.
Marc Murphy, CEO of Fenergo, commented: "Our shared goal of aiming to solve the increasing compliance and operational challenges facing financial institutions made Sentinels an ideal fit. By adding transaction compliance to our existing client onboarding and product origination solutions, financial institutions can monitor and review client behaviour and identify risks on an ongoing basis. This blended approach to financial crime makes us perfectly placed to address the rising compliance challenges faced by financial institutions more efficiently."
Noting the increasing value of adherence to safety regulations, and highlighting how the company merger will help clients, Founder and CEO of Sentinels Joost van Houten said: "With compliance costs surging to unsustainable levels, being blindsided by increasingly sophisticated criminal activity is simply not an option.
"It is therefore imperative for financial institutions to break through data siloes and start assessing client risk holistically across KYC and transaction monitoring. The combined force of Fenergo and Sentinels will ensure leading financial institutions and the fintech disruptors are best equipped to navigate the complex regulatory environment and fight financial crime."
Expert Analysis: With the rising rates of financial crime and the proportionate growth of sanctions and regulatory scrutiny, financial institutions are increasingly looking to invest in a more robust customer analysis.
Research by advisory firm Celent shows that 63% of businesses are expecting a bump in the budget for tackling financial crime and digital fraud. The report also shows that the overall spend for AML and KYC technology had increased by 13% in a year's time, reaching $10.7bn in 2021.