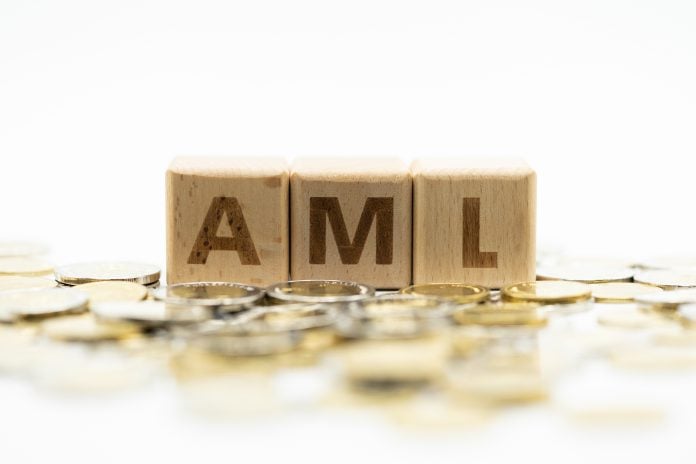 Risk management provider Sentinels is joining Ping Payments to bring an additional layer of security against financial fraud.
An online marketplace payments provider, Ping Payments operates in a sector that is highly lucrative for criminals who are eager to take advantage of the complex payment landscape and move illicit money through it without detection.
Joost van Houten, CEO of Sentinels, commented: "The financial services space has become increasingly challenging in recent years, making transaction monitoring far more complicated. The operational efficiency demanded in online marketplaces is vital to Ping Payments' business.
"Sentinels is delighted to support such a crucial requirement and to ensure the company's ongoing compliance with AML regulation. Ping Payments is also our first Nordic partner, representing another proud milestone for Sentinels."
With the security firm on board, Ping Payments is aiming to clamp down on anti-money laundering (AML) activity by detecting it early and flushing it out before it can cause significant harm.
To help the cause, Sentinels is using its proprietary AI-driven solution which can be tested in a controlled environment, while also being live somewhere else, simultaneously receiving real-time updates so that it can be calibrated towards meeting the newest rules and standards.
Petter Sehlin, CEO of Ping Payments, added: "With compliance across new territories and verticals a requisite, combined with the reality that we had grown beyond our in-house monitoring solutions, the decision to choose Sentinels was easy to make.
"Sentinels' machine learning approach to monitoring transactions allows us to scale our business without being held back by inefficiencies."