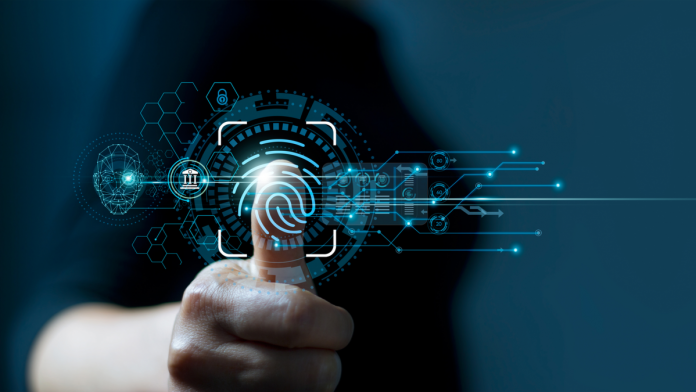 ID verification specialist iDenfy has announced a new partnership with financial solution provider RBFC Global.
The collaboration will prioritise strengthening RBFC's security, as the company continues to provide international clients with financial services such as remittance and currency exchange.
Domantas Ciulde, CEO of iDenfy, commented: "Our mission at iDenfy is to provide safer, faster customer onboarding, without compromising the security aspect. We're glad to partner with RBFC Global and help their customers safely access financial services."
Due to the global scale of its operations, RBFC stated that since it mostly does business remotely, it required a supporting platform that can identify customers from a distance.
By turning to iDenfy's authentication services, the enterprise confirmed that in addition to providing tougher security and staying compliant with the latest regulations, it has now also cut costs from hiring extra staff to manually check ID documents.  
Daniel Ramirez, Chief Compliance Officer at RBFC Global Limited, said: "We are confident that one of the main keys to a successful security system is identity verification. Today, it's no longer enough to use simple fraud prevention methods. That's why we're proud to partner with iDenfy. They were able to offer us multi-layer security that is also simple to implement and use."